Arunita Kanjilal and Pawandeep Rajan won millions of hearts with their singing talent. In addition, their adorable chemistry on 'Indian Idol 12' also could not be missed. In no time, AruDeep became a 'hit Jodi' of the reality show. The duo gave many scintillating and memorable performances together.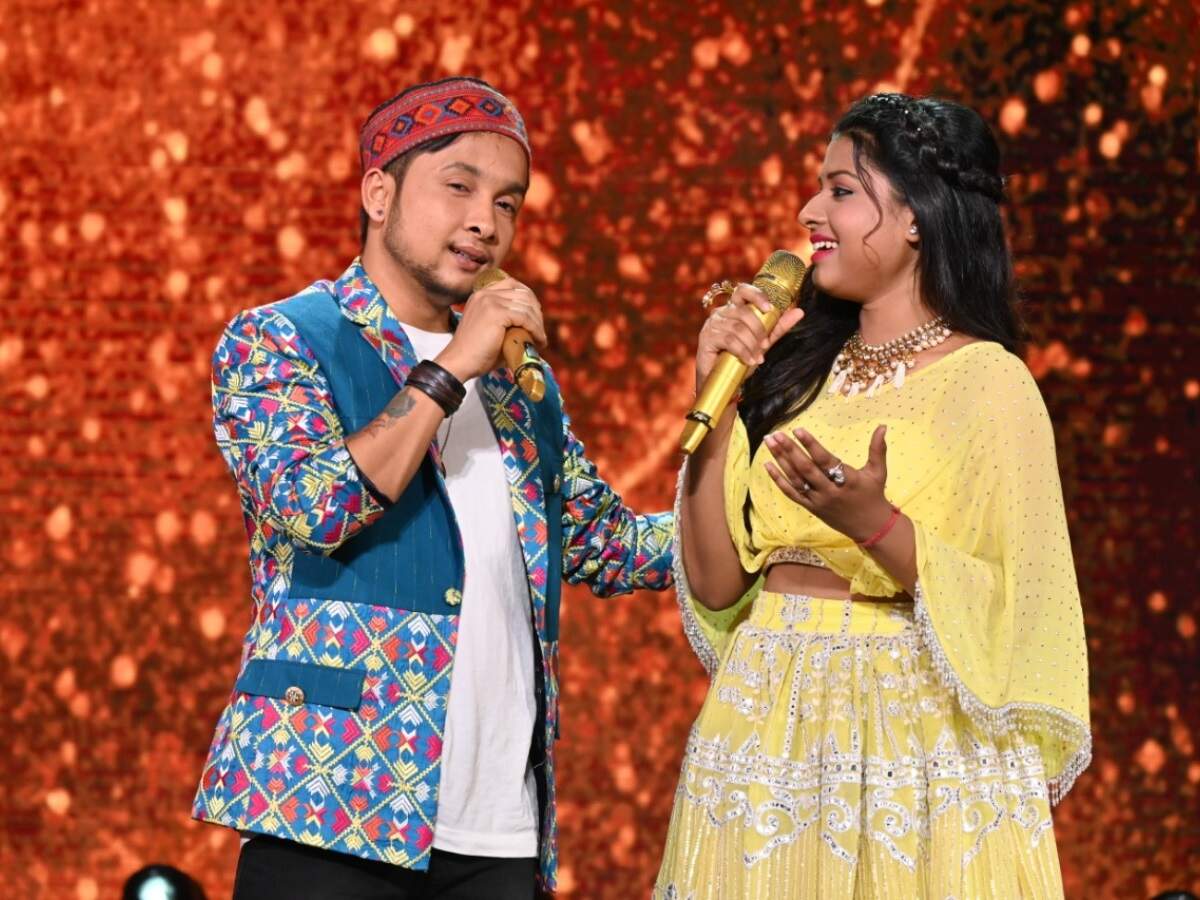 During their stint on the show, Arunita and Pawandeep were rumored to be dating each other. Although AruDeep consistently denied the same, speculations about their relationship are there.
Subsequent to the Indian Idol 12 reality show, both the singers featured together in a song. The duet was much loved by the masses. Now, as per the latest report, Arunita has walked out of the second song with Pawandeep.
Reportedly, Arunita has decided not to feature in the music video with Pawandeep due to her parents. It is said that her parents did not like her name linked with Pawandeep. Therefore, they asked her to opt out of the video.
Also, during Indian Idol 12, Arunita's parents were not very happy with the love track shown between her and Pawandeep. In fact, when producer Raj Surani signed the two singers for 3 music videos, Arunita's father made it clear to the producer that there should be no intimate scenes in the video.
Arunita Kanjilal refuses due to her parents' interference
Additionally, as per the reports, a guardian was hired to go with Arunita on sets. Talking about the same, Raj Surani told the portal that it was not Arunita's decision to not feature in the song. Due to her parents' decision and interference, the singer opted out of the music video.
Furthermore, the producer was quoted saying, "If Arunita didn't want to perform, why did she do shows abroad? It seems that it was the family's decision that she should not act in them. All said and done, I am definitely very disappointed."
Raj Surani has now been left with no other option but to find a replacement for Arunita. Indian Idol 12 contestants Sayli Kamble and Shanmukha Priya are speculated to take the place of Arunita in the music video.