Bharti Singh and Harsh Limbachiyaa are set to welcome their first child. Recently, they shared the good news with their fans and followers. Now, in an interview, Bharti shared that she is five months pregnant and their baby is due in April.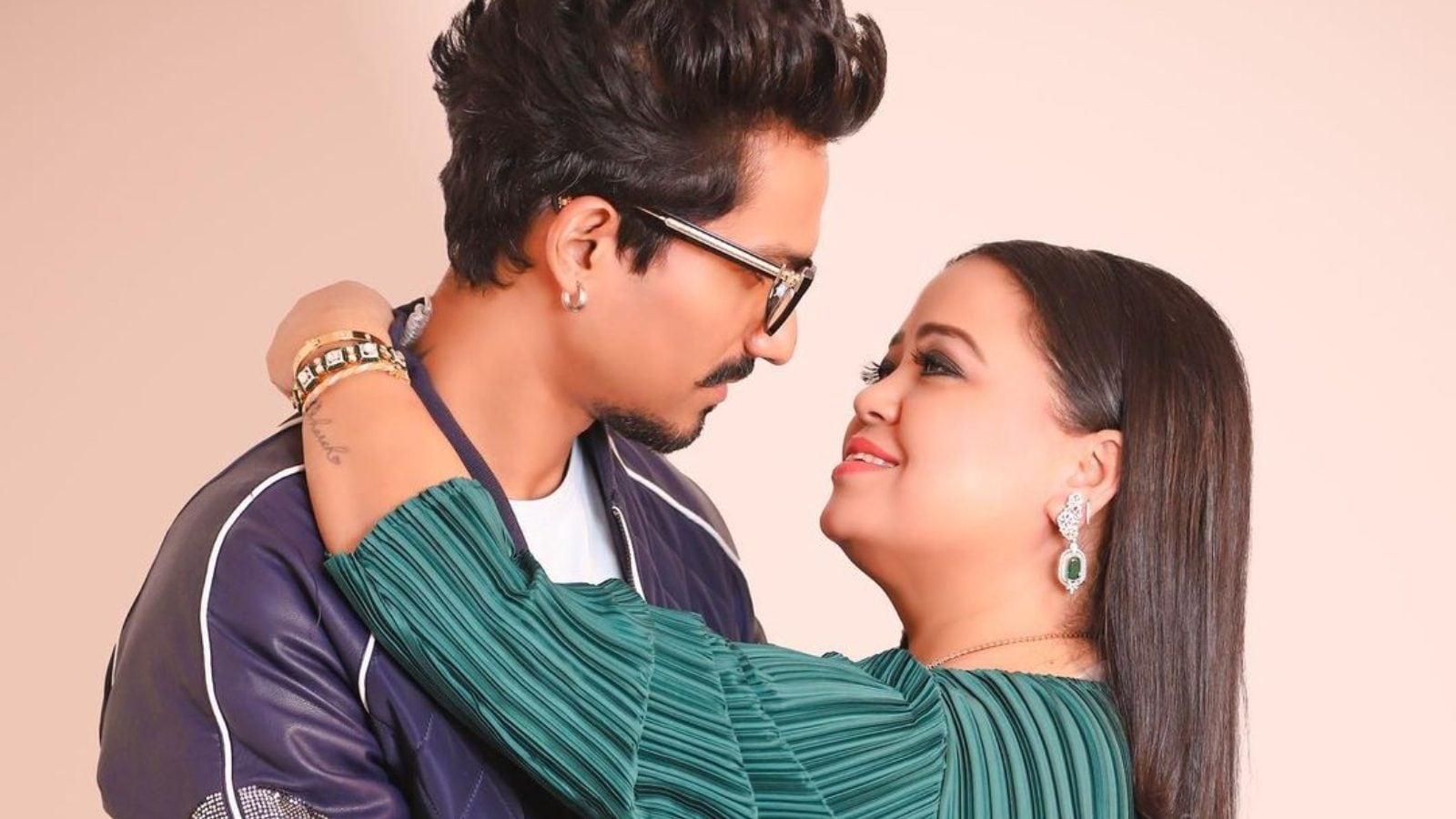 Furthermore, the comedian revealed that their families didn't want her to talk about her pregnancy until she completed four months. She also shared her husband Harsh's reaction to her pregnancy. Also, Bharti Singh declared that she wants to work till the ninth month of her pregnancy.
According to Bharti Singh, "Haarsh was in tears when I shared the news with him. He loves kids. Mere se zyada iss bachhe ki maa Haarsh Hai. He is very excited about the new phase. I am experiencing severe mood swings and morning sickness. But, Harsh has been pampering and taking care of me through it all."
Meanwhile, the couple will be seen hosting Hunarbaaz – Desh Ki Shaan. Bharti is happy that she is working during her pregnancy. She wants her child to be as hardworking as they are. The laughter queen stated, "I want to work till the ninth month of my pregnancy. Hamaara bachcha bhi hamaari mehnat mehsoos kar raha hai.
Bharti Singh wants her child to be hardworking
Additionally, Bharti stated, "I hope the child grows up to become as hard-working as us. I hope and pray that bachcha apne papa ki tarah mehnati nikle. Haarsh has started putting more hours into work. We want to do as much work as possible before the baby is born so that we get ample time to spend with our bundle of joy".
In addition, the style in which the comedian had announced the news is amusing. The video shared on YouTube starts with Bharti seated inside a washroom. She is holding a pregnancy test strip in her hands. She says that she has been trying to record this for the past six months so that she can capture the happy moment, but it never came.
However, after a few moments, she checks the test and realizes that she's pregnant. What follows next is the comedian's excitement, as it turns out to be positive. In typical Punjabi style, she dances to Bhangra music. Also, while she does all this, there are in-between punches by Bharti Singh that will surely leave you in splits.
Subsequently, Bharti Singh wakes up a sleeping Harsh Limbachiyaa. The wake-up alarm is the sound of a crying baby. Although Harsh seemingly wakes up confused, the moment he acknowledges the news, the couple shares a hug.