Kapil Sharma is one of the most successful comedians of India. With hard work and talent, Kapil has made a name for himself in the entertainment industry. His journey is inspiring in many ways. 
Meanwhile, Kapil's fans are always rooting for him whenever he announces new projects. And now there is good news for his fans, a biopic will be made on his life. Producer Mahaveer Jain recently announced a film on the life of comedy king Kapil Sharma. The film is titled 'FUNKAAR' under Lyca Productions. The film will be helmed by Mighdeep Singh Lamba of Fukre fame and presented by Subaskaran.
Nonetheless, Mrighdeep Singh Lamba, who is currently working on Fukrey 3, said, "Looking forward to bringing to the audience the story of India's most beloved FUNKAAR, Kapil Sharma." Jain of Lyca Productions said the team is excited to present Sharma's life story to the world. "Billions of people get their daily dose of dopamine, courtesy Kapil Sharma. We all need love, life, and laughter. We are proud to present comedy superstar Kapil Sharma's untold story on the big screen, in a big way," he said.
Furthermore, life had not been very easy for the comedian.  Kapil has witnessed a lot of struggles in his career. From battling depression to his fallout with Sunil Grover, he has made headlines for multiple reasons.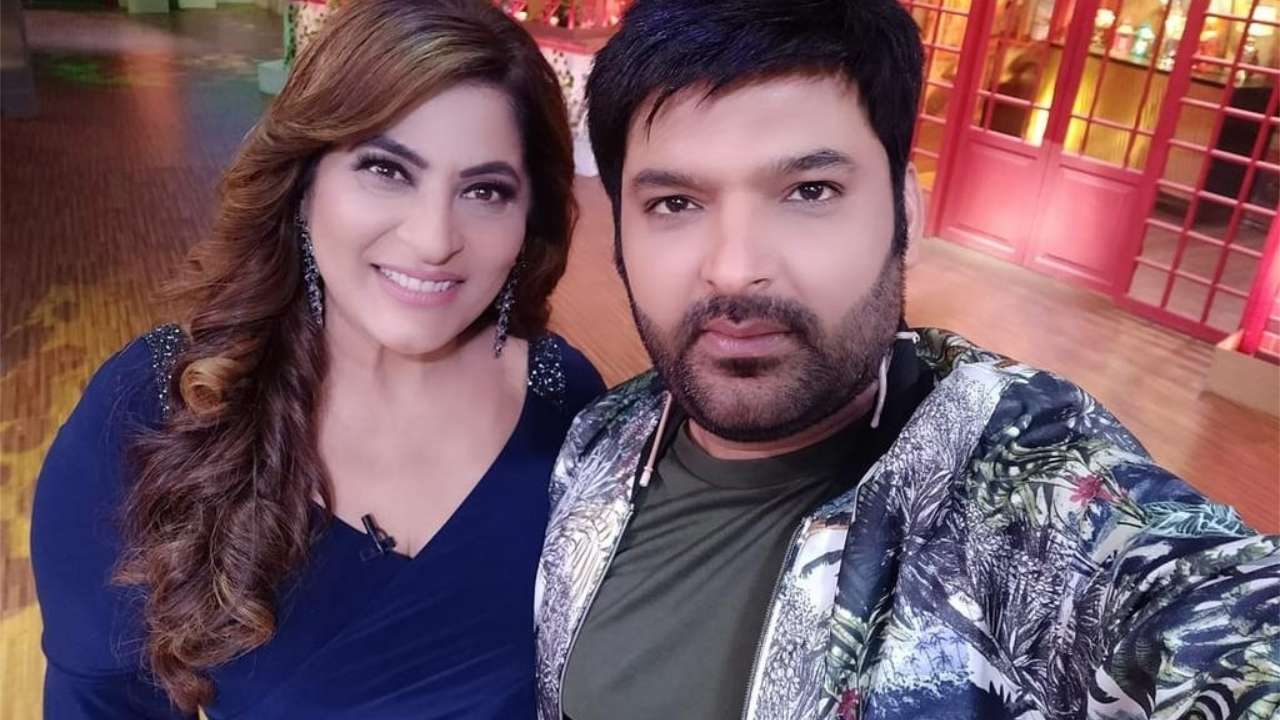 Recently, in an interview, Kapil credited Archana Puran Singh for making him a star. "Archana ji has a role in making me a star because she used to appreciate me so much in my days of competitions. Praise is what an artist needs, it increases his morale. There is no formality between us, we are friends.  We can pull each other's legs on stage," said Kapil.
Presently, things are going great for the comedian. A couple of days ago, he announced that he is all set to make his Netflix debut with his standup comedy special 'Kapil Sharma: I'm Not Done Yet'. It will premiere on Netflix on January 28.