Kamraj, a Zomato Delivery Executive was accused of physically assaulting a social media influencer Hitesha Chandranee, after having had an argument over delayed food delivery. A video has been shared of the delivery boy Kamaraj in tears, denying the woman's allegations and claiming that the woman verbally abused him first, and then hit him with a chappal, which went viral on social media.
Many celebrities came out in support of Kamraj, Kamya Punjabi shared her views about it. Kamya wrote on her tweet, Eyes speak everything … I think Kamaraj #ZomatoDeliveryGuy is innocent and I hope he gets justice.' Kamya has also tagged Jomato and appealed not to snatch Kamaraj's job.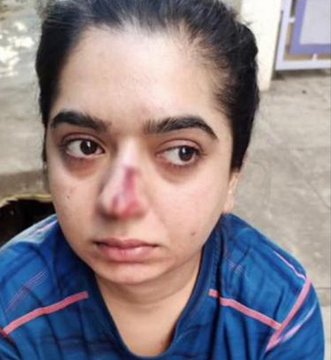 Kamaraj while talking to the media revealed that Hitesha had attacked him. According to Kamaraj, Hitesha himself suffered a nose injury while trying to escape. Kamaraj revealed that Himesha also abused him and called him 'Ghulam'.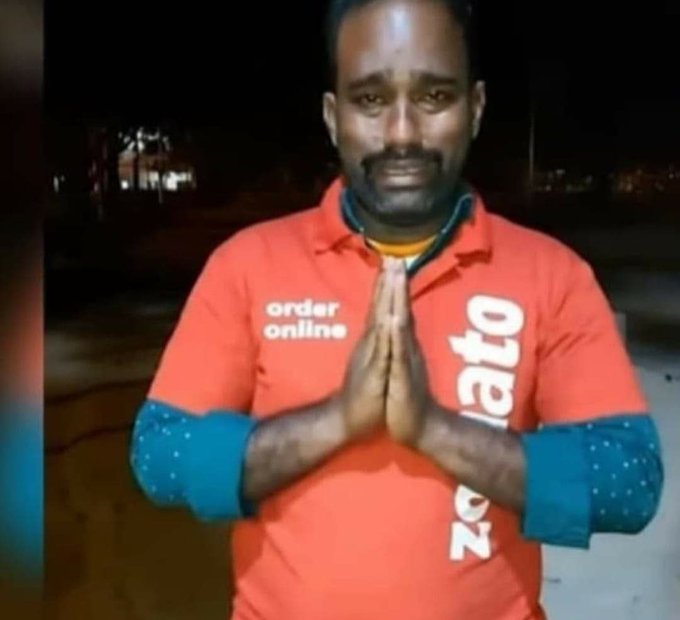 Parineeti Chopra extended her support to Kamraj. She was one of the earliest celebrities to have supported the Zomato Delivery Executive.
She tweeted, 'PLEASE find and publicly report the truth. If the gentleman is innocent (and I believe he is), PLEASE help us penalize the woman in question. This is inhuman, shameful, and heartbreaking. Please let me know how I can help,"