Tv actress Krystle D'souza  and Jigar Saraiya's new song, 'Na Nai Sunna' which was released earlier, became a popular hits of recent times. The music of the VM as well as the concept of the video was unique and refreshing.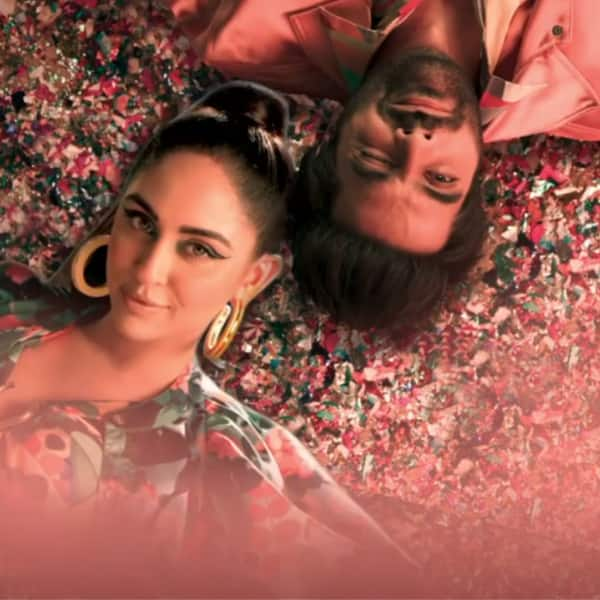 Krystle D'souza had shared her new song, 'Na Nai Sunna' on Instagram. She posed in 'Papa Don't Preach' by Shubhika while her hair and makeup were done by Cash Kandera of 'Cash Makeup Artistry'. In the caption, Krystle announced that her new song is out and has asked her followers to show some love. The actor also praised the respective people for her hair, makeup, and outfit.
Recently, In an interview, Krystle and Jigar revealed about their video, Jigar Saraiya opened up on how he came up with the concept of the video with the help of his team. Krystle shared that every time she watches the video, there is something new that she spots in it and is thrilled about the same. The actress also said that she blindly followed their direction for 'Na Nai Sunna'. The interview is so much fun that their interaction with the host and their enthusiasm steals your heart.