'Bigg Boss 14' is almost nearly to its finale and everyone's excited to know the winner. The show has become really interesting now. From the past few days, there have been shocking elimination rounds. Fans and followers are now eager to know the winner of the season. Celebrities have also kept talking about their favorite contestants through social media.
Rahul Roy was recently in the headlines, as he was suffering from a stroke. The actor is now on the road of recovery and hoping to continue his work in the next couple of months. Talking about his health, the actor said, "I am doing well. It will take two to three months more for me to recover fully and then hopefully, I will be able to talk properly and get back to work." Rahul, who faces difficulty while talking post the stroke, is taking speech therapy. "Rahul got a lot of calls and answered each one. He could speak for only a few seconds and would hand over the phone to me. He is feeling blessed after receiving so much love. He is hoping to get well soon, not just physically, but wants to speak clearly and then get back to work."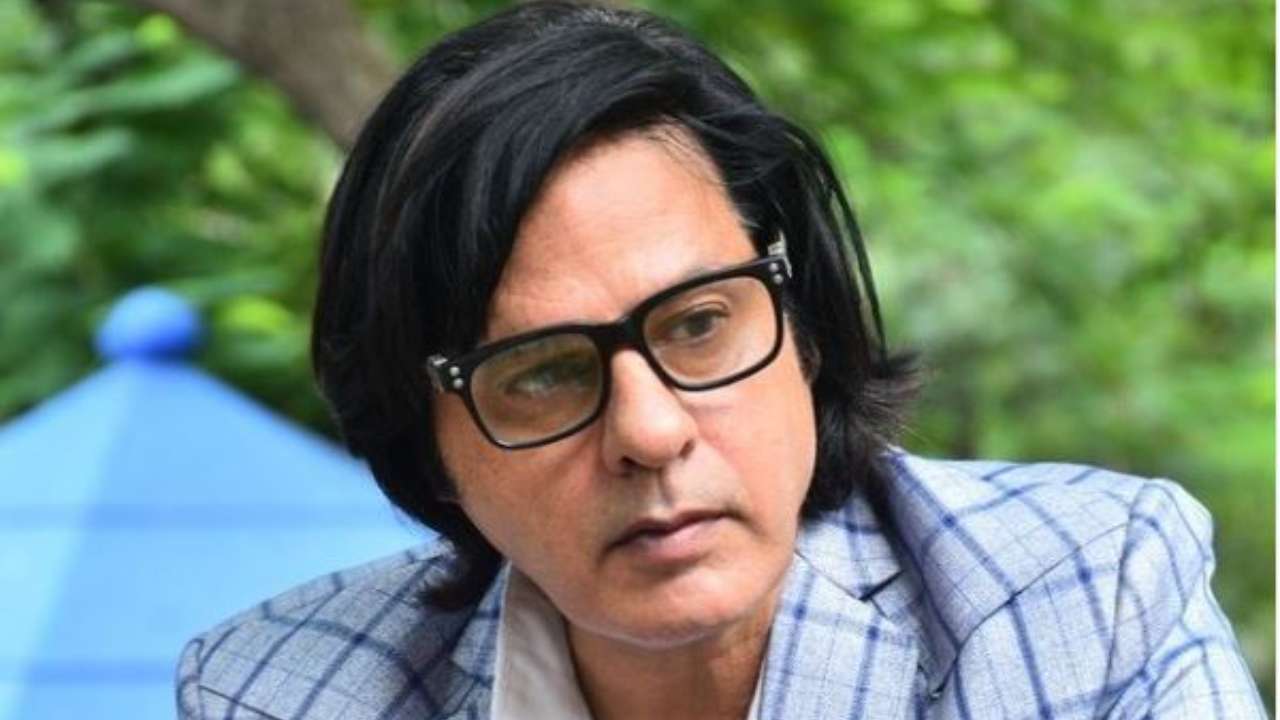 He has been the first winner of 'Bigg Boss 14', he had recently opened up about his favourite contestants of the season. He said, '"Yes, I am following the current season and enjoy watching it. I am waiting for the finale and excited to know who the winner will be. I was watching the show even while I was recuperating in the hospital."
The actor reveals that he has some fond memories of his own on the controversial reality show in 2006. When he was asked about his favourite contestants in 'Bigg Boss 14', he said, "I really like Aly Goni and Rahul Vaidya, and hope that one of them wins the trophy. I like how their friendship has developed within the present. Having stated that, could the perfect individual win."
.