In the show, 'Bigg Boss 14', Eijaz Khan was seen eliminated. Fans voted Devoleena Bhattacharjee out of the game. The actress was brought in as a proxy for the Tv star. According to fans, Devoleena Bhattacharjee is ruining Eijaz Khan's game inside the house. She had a couple of rather ugly outbursts. Her meltdown after the spat with Arshi Khan was rather shocking. Devoleena Bhattacharjee had outbursted the housemates saying that 'Bigg Boss 13' team don't have competitive spirit. Fans and followers felt that she does not match the spirit of Eijaz Khan.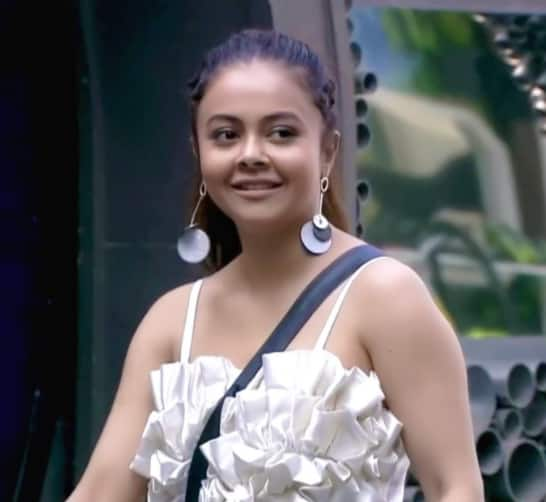 Eiaz Khan played well in the show. Tv star was also fair and competitive through lot the show. He had to leave mid-way as he had to shoot for his web show, 'City Of Dreams Part 2'. Due to the shooting, he had to leave. He has been dating Pavitra Punia. They two fell in love in the show. As they are strong and are even planning to get married. This news has left the fans disappointed. People saw Eijaz Khan as a finalist.
In an interview, Eijaz Khan revealed, "It will take her a couple of weeks to understand the strategy of everyone. I do not expect miracles. The benefits that she has in her, she seen it through the show. She is also a seasoned player. I feel her knowledge will balance out her lack of experience. I just want my own people to make sure that she does not get eliminated. I will raise the mantle as I get it." In Bigg Boss 13, Devoleena Bhattacharjee had to leave the show after she suffered a back injury. She got damaged in her spine.