The most popular dance show 'Super Dancer Chapter 4', has hit the Tv screen. The showcases young dancing talent this weekend. The contestants will be seen performing in front of all three judges Shilpa Shetty Kundra, Geeta Kapur and Anurag Basu. During the show, one contestant left the judges stunned with her outstanding performances.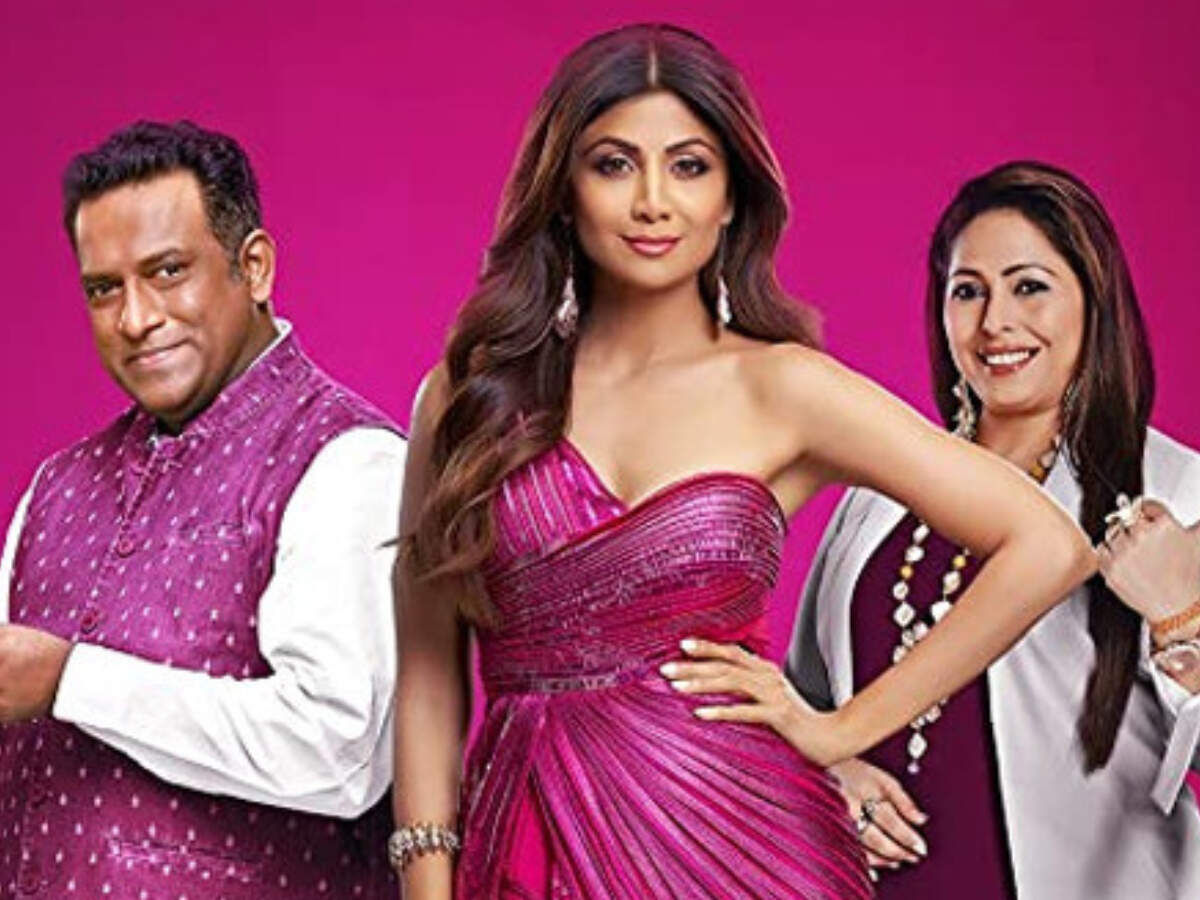 In a video shared on Instagram, a six year old young girl name Florina Gogoi impressed Shilpa Shetty and the other judges with her acting. This girl owned the stage through her act. As per reports, after Florina's performance, judge Shilpa Shetty went on to the stage and applied a Kala Teeka on the contestant.
According to a report, Florina Gogoi also expressed her happiness and mentioned how everything is right when her dad is be her side. Florina said, "Everything gets right when my dad is by my side, so it is the magic of my Dad's T-Shirt that I received so many compliments from the judges. Also, I consider myself very blessed that I made my way till here and I am looking forward to winning the title of Super Dancer – Chapter 4."
'Super Dancer Chapter 4' has taken the level of competition a notch higher. In the new promo shared by Sony Tv, the new chapter of the show promises to bring alive 'NachpanKaTyohaar' a celebration of dance in all its glory.