In the upcoming episode of Bigg Boss 15, viewers are to witness contestants attacking one another. In this episode, Afsana Khan and Shamita Shetty are having a huge fight. Afsana calls Shamita 'Gandi Aurat' and regrets that she addressed her as "Di".
During the task, Afsana Khan also pulls Akasa Singh's clothes. While Akasa shouts at Afsana, Nishant Bhat also pulls her up for this offensive behavior.
However, Afsana Khan claims that Akasa kicked her. Shamita, who is the coordinator of the task tells Afsana that she is always in denial mode. Shamita stresses that Afsana never accepts her mistakes.
Indeed Afsana is infuriated upon hearing this remark from Shamita. She asks Shamita, who she is to ask her. Although other inmates of Bigg Boss 15 try to calm Afsana, she continues to scream.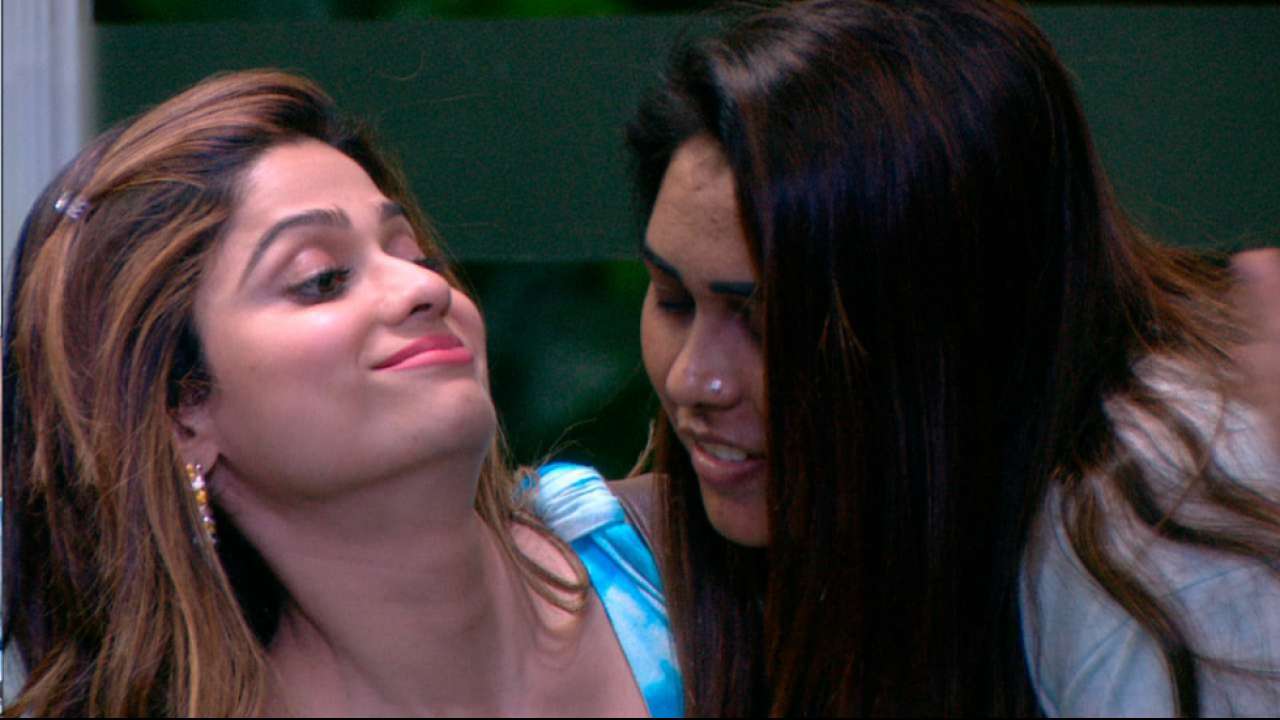 Consequently, Shamita is mad at Afsana. Whereas all the contestants are trying to sleep as they are tired after the task, the row between Afsana and Shamita disturbs them.
Meanwhile, the angry Punjabi Singer continues to insult Shamita. Afsana says that Shamita is a flop star, whom no one would recognize if she is out on the road. Shamita is extremely hurt by these remarks. These remarks really hffect the Bollywood actress, and she will be seen crying bitterly.
Thereafter, Shamita tells Afsana that her broken hand is also enough to teach a lesson to Afsana. Shamita adds, "lowly woman, god alone knows from where she has landed". Upon hearing this statement from Shamita, Afsana gets hyperactive. She resorts to damaging the Big Boss 15 property and also hits herself. Fellow contestants are not able to convince