Bigg Boss 15 contestant Akasa Singh's closeness with Pratik Sahejpal has left people speculating. However, Akasa's mother Amreeta has made a surprising comment. She is saying that her daughter has no soft corner for co-contestant Pratik Sehajpal. Akasa's mother is accusing that Pratikhe is "behind" the singer.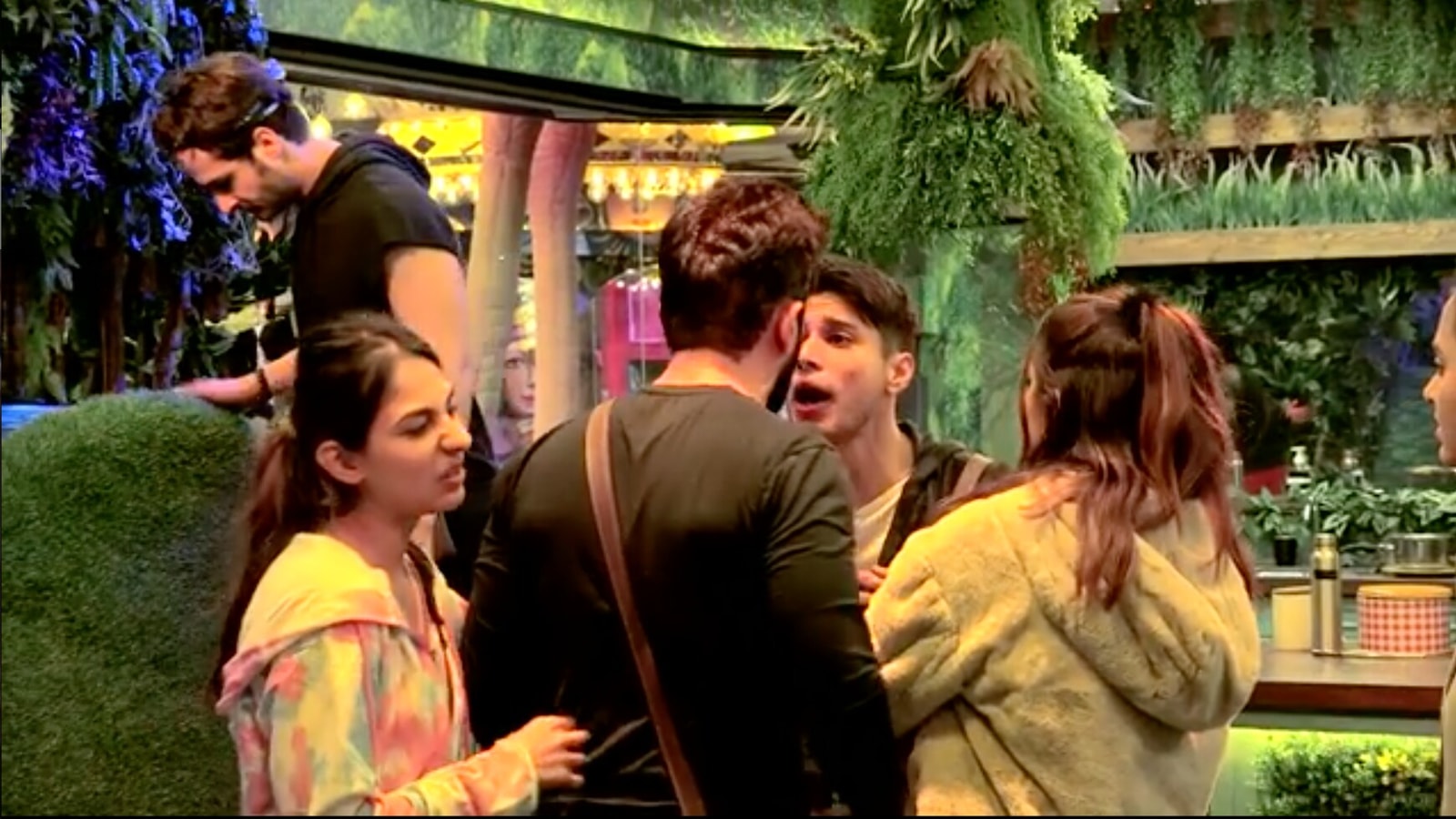 Meanwhile, Amreeta has stated that "We are all very connected in the house and she is missing us badly. We have always been together and she is always having a fun time with the family. She is talking to everyone as she would talk to her family. Prateek is pretty much behind Akasa.
Furthermore, Akasa's mom added, "Akasa is probably seeing her brother Ashu (Aasa Singh) in Prateek. Prateek is taking it in another way. She is taking care of everyone. She is in the kitchen all the time. She has no soft corner for Prateek and there is nothing to speculate. I have seen Prateek and he is always with girls. I don't know how they will show it but there is nothing like that."
Well, that's a twist in the tale. Now it is up to the audience to have their conclusions. And whether it's true or not, only time will tell.