Bigg Boss 15 is in the last leg and will very soon witness the grand finale. To make the show interesting, the makers invited two popular RJ's on the show. The RJs grilled the housemates with some tricky and hard-hitting questions. The RJ's questioned Rakhi about her marriage and why she chose Bigg Boss 15 to introduce her husband to the world.  They also asked Rakhi whether she is legally Ritesh's wife.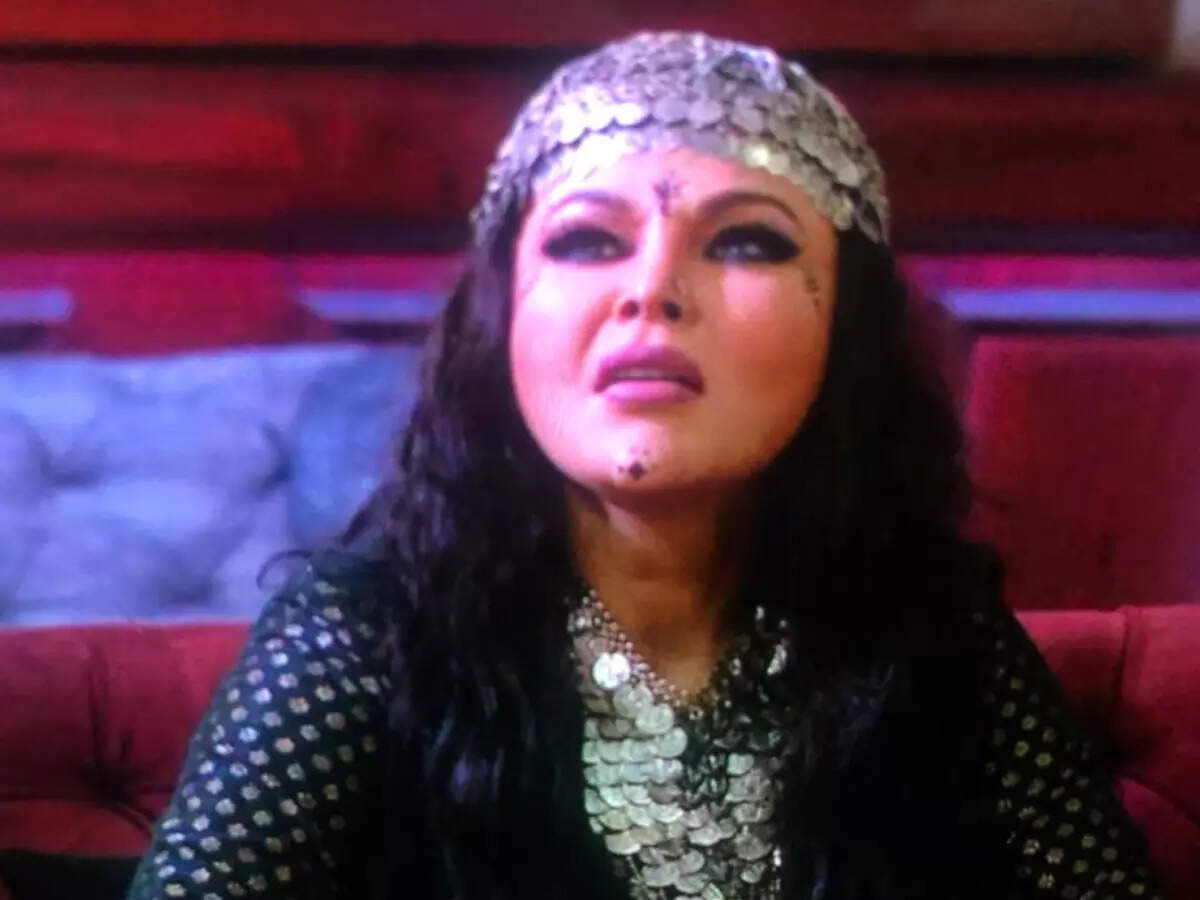 While revealing the reason behind why she introduced her husband on Bigg Boss 15, Rakhi said, "Last time when I came on BB 14 and told that I am married, nobody believed me. I cried a lot and so did my husband, mother, and his family.
Later, my husband told me that he will come to India and have a reception in Mumbai to announce the wedding. But I stopped him as by then I was offered the reality show which is my bread and butter. Therefore, I decided to announce to everyone here on Bigg Boss 15 that Ritesh is my husband. This was because the show is very popular and is watched all over the world."
Also, the RJs asked Rakhi why some of the housemates thought she was faking her marriage. Rakhi got emotional and shared, "It is not their fault. People get married and have proper mehndi, barat, take pheras. Whereas nothing of that sort happened with me. Nobody even chose a guy for me. I got married in a hotel room behind closed doors. I checked his bank balance and passbook and said yes."

Additionally, Rakhi said that during the family week, her mother told her that Ritesh is waiting for her outside. But till the time he doesn't give her the certificate of marriage, she will not stay with him.
Furthermore, Rakhi requested, "Don't feel pity for me Ritesh. If you think I am a good human being and deserve your love only then take this relationship ahead. I don't need sympathy, I want my rights as a wife. For that, you will have to give me the certificate of marriage and I am ready to spend my entire life with you. Otherwise, we will have to go separate ways."
Nonetheless, Rakhi Sawant confirmed that she is legally not married to Ritesh.
During one of the episodes of Bigg Boss 15, the actress had revealed that Ritesh is already married with a kid.
While Ritesh was inside the BB15 house, Snigdha Priya, a Bihar-based woman had shared images of her marriage with him and also with their child. She had also accused him of domestic violence and faking his NRI status on national television.