Salman Khan hosted the controversial reality show Bigg Boss 15 has begun on 2nd October. The show began with extreme drama and continues to have this element. The contestants are already having arguments and fights in the show. 
Furthermore, the concept of jungle habitat versus the main house has already created rift between the contestants. The contestants also are seen ganging up against each other. The Bigg Boss OTT runner-up, Pratik Sehajpal is seen having a lot of arguments with Jay Bhanushali and some other contestants.
While the tussle over a map gets intense, Jay and Pratik engage in a fight. During the arguments, Pratik tugs at Jay's T-shirt. Angry Jay retorts a lot and calls him, "dedh futiya".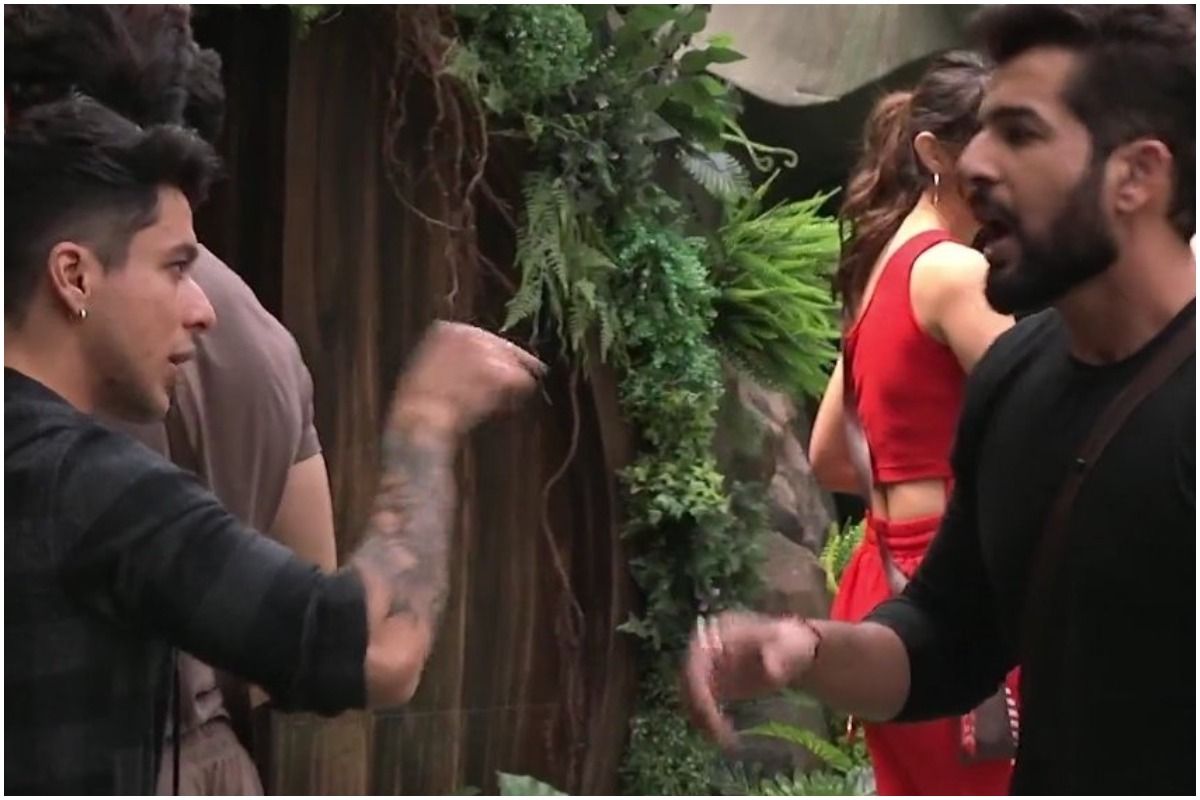 In the meantime, the netizens are expressing their disagreement over the remarks made by Jay Bhanushali. According to them, Jay has height-shamed Pratik Sehajpal. Numerous people have come out in the support of Pratik on Twitter, as they are shocked to see this side of Jay's personality.
The social media users have highlighted that many celebs including Jay's wife Mahi are short. They wrote, "Irony! @BeingSalmanKhan is the same height as @realsehajpal (minus Salman's High Heels lol). Serves Salman right for giving "special treatment" to @ColorsTVgolden boy #JayBhanushali.
Some people also condemned Pratik's reaction of breaking the glass. They have pointed out that despite whatever Jay had said, it was unjust for Prateik also to break the property of Bigg Boss.
As a result of this incident, all the newcomers in the house have been nominated. The junglewasis are extremely angry with this decision. Some of them even spoke of this decision by Bigg Boss as unfair. The first person to voice this was Umar Riaz. Vishal was the next to say that it was unfair to punish others for the mistake that was made by Prateik. Do you think this decision was fair?