Bigg Boss 15 Weekend Ka Vaar episode witnessed its host Salman Khan in a very angry state. He was furious over the incidents that shook the house and led to arguments among everyone. Salman Khan pulled up Rakhi Sawant's husband Ritesh. Salman warned him to behave respectfully with Rakhi, else its consequences shall be very severe.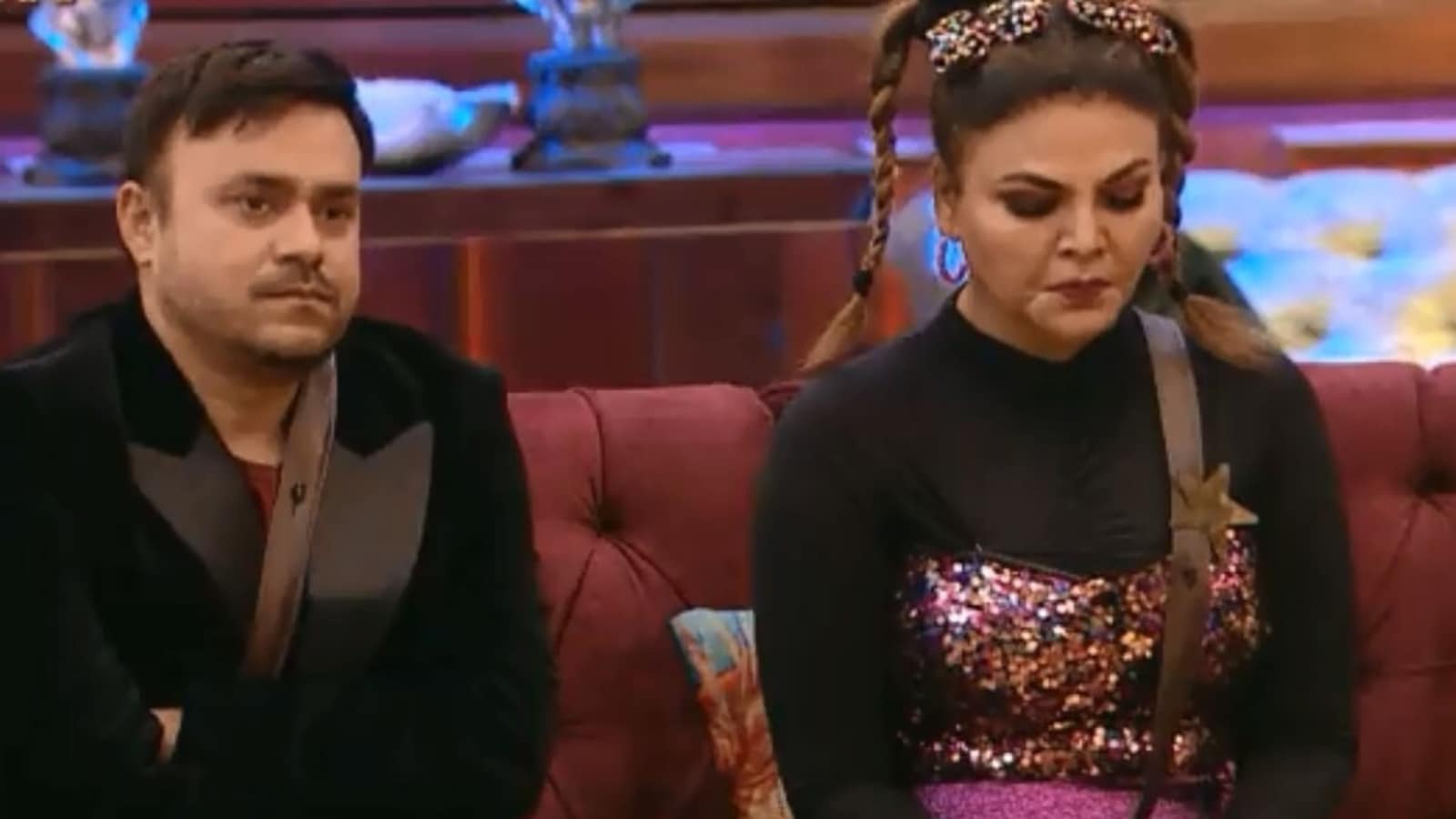 While warning Ritesh, host Salman Khan took out the topic of Ritesh's first marriage. Ritesh has been accused by his former wife (Snigdha Priya) of domestic violence. Salman sarcastically told Ritesh, "Tu, tadaak se kab violence par baat aa jayegi pata nahi lagega." (The argument could change at any time to violence.)

The housemates looked confused about what Salman Khan was talking about. The host told Ritesh, "There has been violence in your life earlier too, right? And that's why you have come here. That streak is still visible in you. Try on Rakhi, the entire industry and the whole of India is in her support. Don't take that chance. You came out once, this time you won't be spared. I did not want to speak about it here but you've instigated me. What did you think, nobody knows about it? I don't know?"

Earlier, there were photographs of Ritesh with his first wife and child on social media. Ritesh's first wife Snigdha Priya accused him of domestic violence and narrated an incident where he hit her continuously for four hours and a case was also filed against him by Snigdha Priya's father.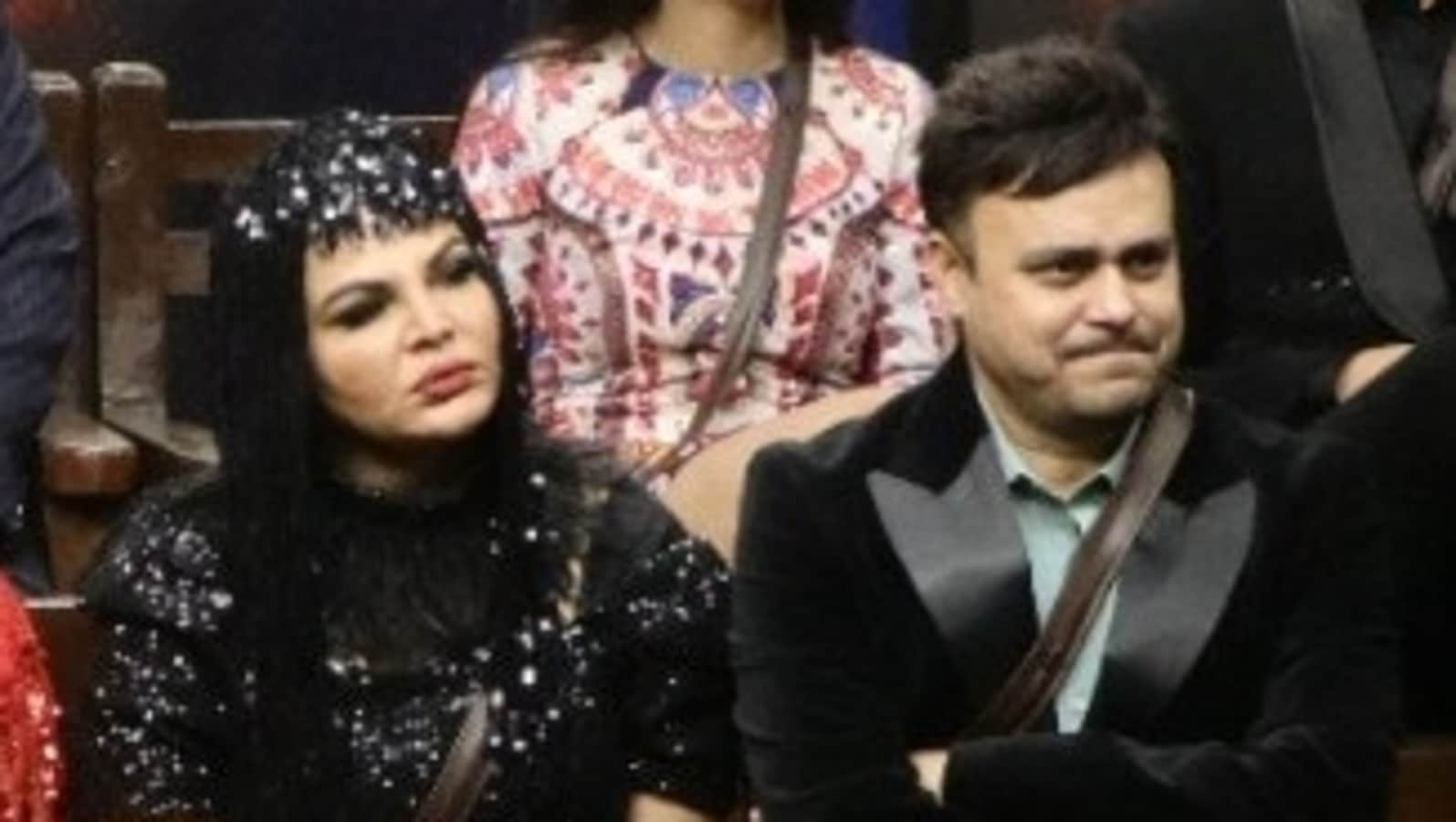 Subsequently, on Bigg Boss 15 show, Salman Khan asked Rakhi Sawant to not tolerate disrespect. The actress stated that she bears everything out of fear, else he would leave her. To which, Salman Khan said, "Tum Rakhi Sawant ho yaar, kyun bardaasht kar rahi ho, is darr se ki ye chala jayega, tum sehti reh jaoge?" (You are Rakhi Sawant. Why are you tolerating disrespect? In the fear that he might leave you, will you keep tolerating this forever?) Rakhi says that he blackmails of giving her a divorce and she can't afford that because she wants to sustain this relationship.
Furthermore, Salman Khan angrily told Ritesh, "We aren't trying to demean you. You have done that for yourself. What is the point of your education when you can't speak respectfully to your own wife? We know you because of Rakhi Sawant. She came in the 1st or 2nd season and has continued to come because Bigg Boss ko iski zarurat hai (Bigg Boss needs her)"
Additionally, Salman Khan also advised Rakhi Sawant to call him up if Ritesh crosses the line. Salman Khan called himself to be a fan of Rakhi Sawant. Despite the bashing, Ritesh continued to shoo away Rakhi.