As everyone knows, the Bigg Boss 15 house is divided into two groups Junglewasis and Gharwasi. Shamita Shetty who is in the Gharwasi team was seen feeling guilty for her actions. During the jungle mein khunkhar dangal task, the actress happens to destroy Miesha Iyer's pair of sandals.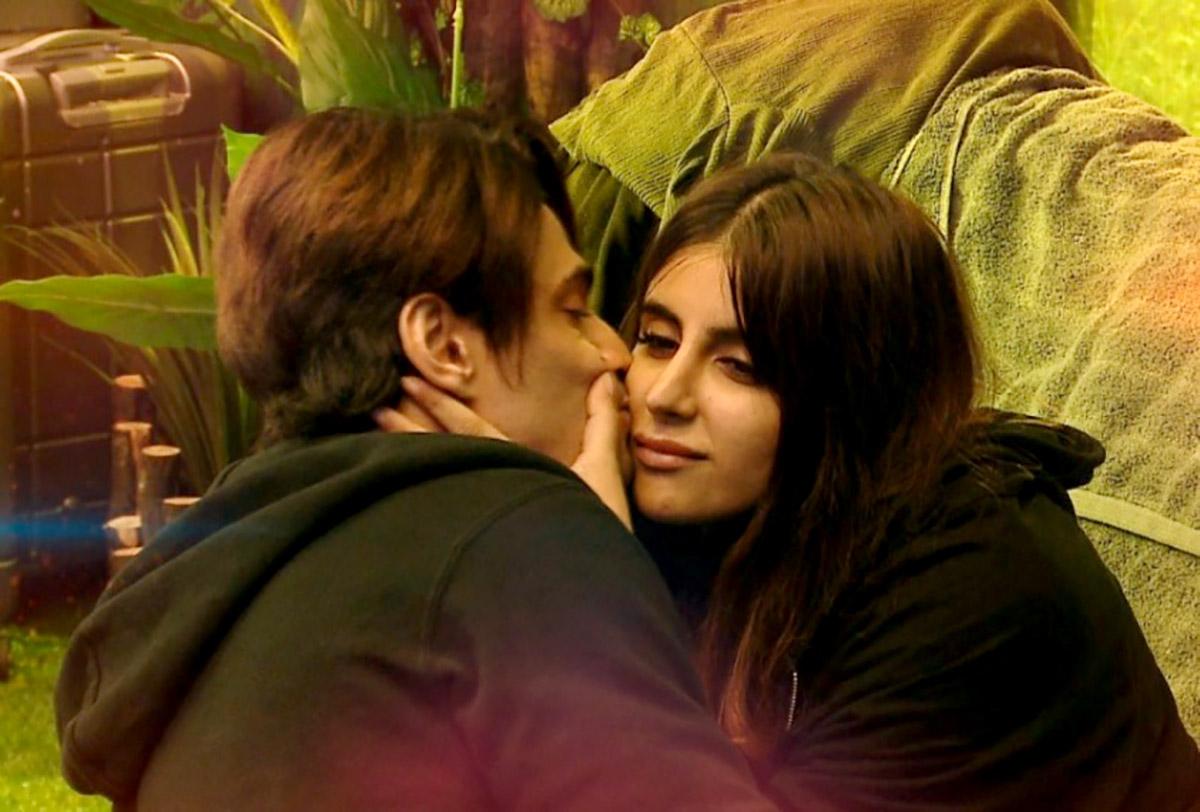 Subsequently, Shamita later apologizes to her and also offers her one pair of shoes. In the flashback when Shamita Shetty destroys Miesha's footwear, Miesha is heard confiding to Pratik Sehajpal. Miesha says she has no one back at home to send her necessary items to the BB house. This remark gets Pratik emotional, he hugs her and apologizes.
Thereafter Miesha gets busy with the cooking duty assigned to her in Bigg Boss 15. Shamita asks Pratik asks why would Miesha say she has no one to send her things. Pratik reveals Miesha has lost her parents. This revelation leaves Shamita in tears and she decides to make it up for her mistake. Shamita tells Pratik to send Miesha inside the BB House. Though Miesha is busy with cooking, she enters the house as per Pratik's request.
Shamita Shetty apologizes and hugs Miesha. Shamita asks Miesha to pick one pair of shoes from her own collection. Shamita says, "Take whichever you want," but Miesha refuses as Jungleswasis are not allowed to take things from Gharwasis as per game rule.
However, Shamita insists and leaves the shoes in Miesha's box. Miesha tells Shamita that her shoes were not that expensive as compared to Shamita's shoes. Responding to this, Shamita tells her not to worry about that and says, "I am keeping it in the box."
Consequently, netizens are appreciating Shamita's thoughtful gesture. Shamita's connection from Bigg Boss OTT, Raqesh Bapat has also praised her act.