Salman Khan's 'Bigg Boss 15' has managed to keep the viewers engaged with its entertaining episodes. Although the show is yet to set the TRP charts on fire, it has created a buzz on social media.
Meanwhile, on Monday's episode of Bigg Boss 15, Shamita Shetty was taken out of BB 15 house. Shamita has not been keeping well for the last few days. The actress had to undergo physiotherapy sessions. Therefore, the actress had exited due to medical reasons. However, there were speculations that she has quit the show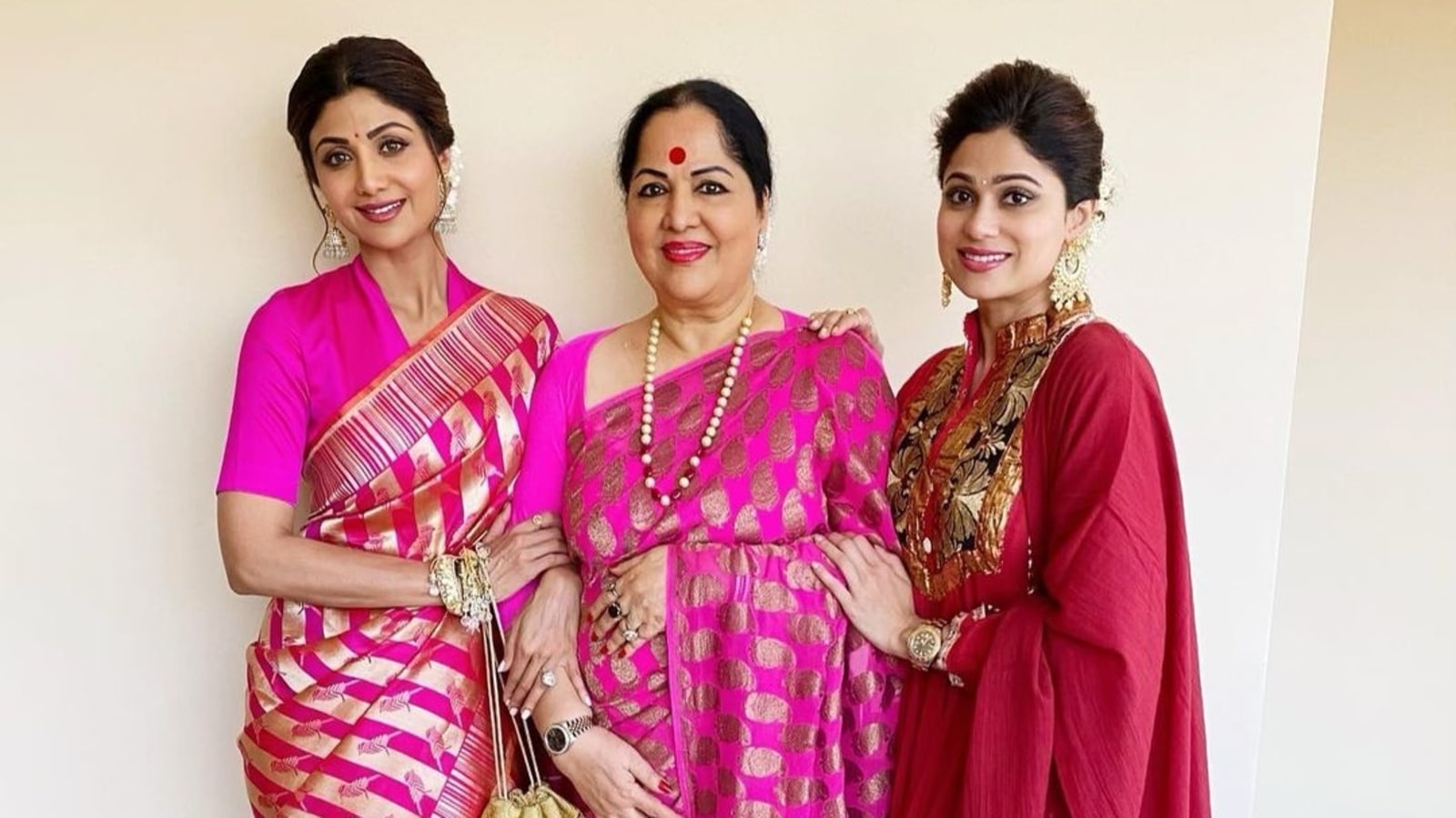 Finally, putting all these speculations to rest, Shamita's mother confirmed Shamita's return to the show. Sunanda Shetty's Tweet has cheered up Shamita's fans. Shamita's mother confirmed this when one of the netizens, asked if they will get to see Shamita on the show, after her sudden exit.
Sunanda's tweet read, "Says who?- Neha/Raqesh OTT Contestants sent by Colors(their prerogative)&Shamz new friends frmOTT)Rajiv(bro of11yrs)came for Ishan. Most contestants know each other over 10-12yrs-silly assumptions" Followed by one of the users asking her, "Ma'am her luggage is taken out of bb house ….is she coming back or not ??"
Responding to this, Sunanda tweeted, "Yes," followed by a red heart and evil eye emoji. The past few days have been rough for the actress in terms of physical health. She is also stressed with the news of Raqesh Bapat having no plans to return to BB15 house.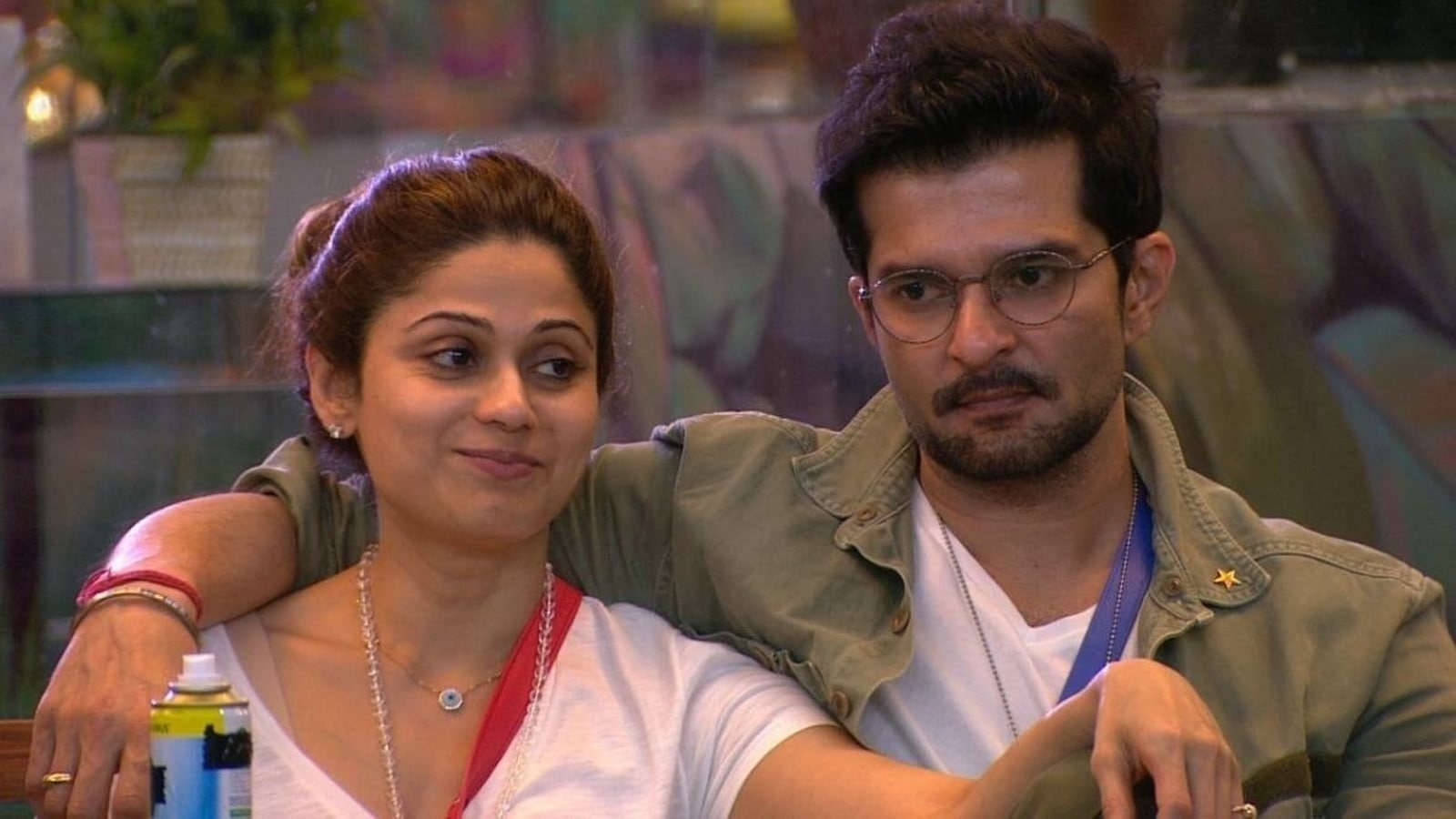 Earlier, Shamita's mother Sunanda Shetty took to social media to confirm that the actress has made an exit from the show as she will undergo medical tests. She requested the fans to send their love and blessings to Shamita while sharing the post on Twitter.
"Hi ALL Shamzis loved ones – United we stand& r strong, calm down Shamzis med tests required -she will be back soon. Pl send her your love, light protection & blessings as I believe it's very powerful. Luv you all," Sunanda wrote on the micro-blogging site.