The ever-controversial Bigg Boss reality show's jungle-themed season 15 is having many interesting elements. Apart from the arguments and fights, romance is also brewing in the Bigg Boss 15 house. Miesha Iyer and Ieshaan Sehgaal are a hot topic of discussion amongst the contestants.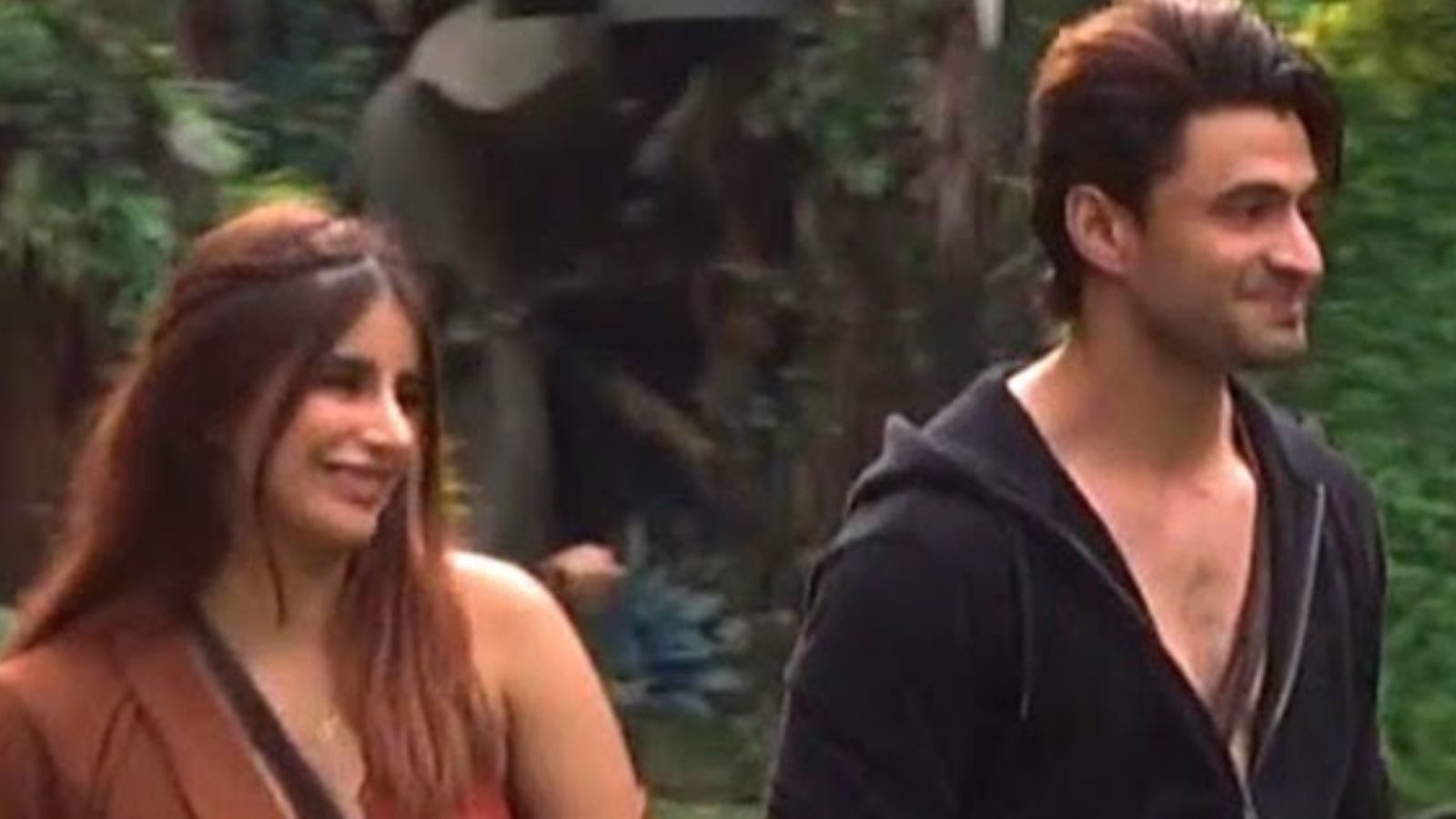 Recently, the housemates were discussing the growing intimacy between Ieshaan and Miesha. Shamita Shetty was heard asking Vishal Kotian whether it is possible to fall in love in just 7 days.
Apart from just fellow contestants, Ieshaan and Miesha's close friends are also seen discussing them. Miesha's good friends Simba Nagpal and Akasa Singh were also seen discussing Ieshaan and Miesha's budding romance.
Furthermore, Simba tells Akasa, "Miesha is my friend. But I don't understand a few things. The reality show I was a part of, thereafter I started to believe that a few girls are a certain type. I started believing that girls are made like this. There were genuine girls also. They would always think about boys. They had no passion, focus in their life. I started to believe that girls' lives only revolve around boys. Miesha Iyer is from the same category, her life only revolves around boys."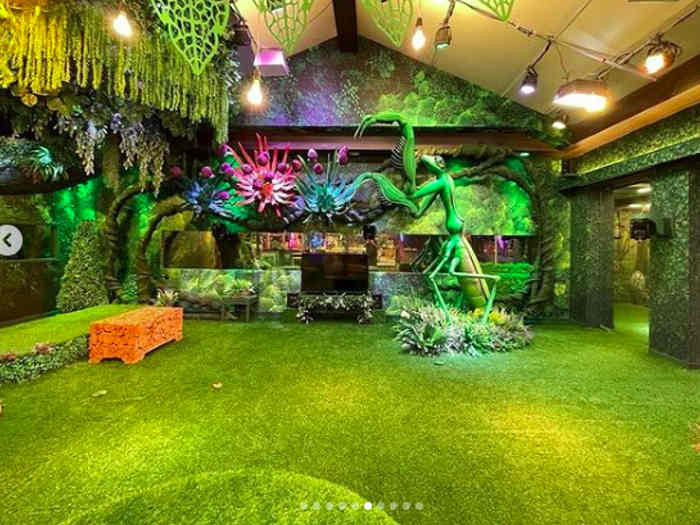 Meanwhile, Akasa mentioned, "Miesha is my friend too but there are some things which I don't understand. I genuinely hope both of them are genuine. Initially, I thought they are having fun together and it's fine, but Ieshaan is very sweet and smart."
Similarly, Simba is also all praise for Ieshaan, he says, "Ieshaan is a very good guy. But he doesn't understand how girls are from reality shows. They are all open bold and all about giving content. In one week this is happening." To this, Akasa adds, "It's not one week Simba. They have started speaking since the last three days."
Now the speculations are on about Miesha Iyer and Ieshaan Sehgaal's equation in the Bigg Boss 15 house. What would be viewer's take on this?