The controversial show Bigg Boss 15 has been in the limelight for multiple reasons. The viewers are hooked on the jungle-themed current season from day one of its premiere.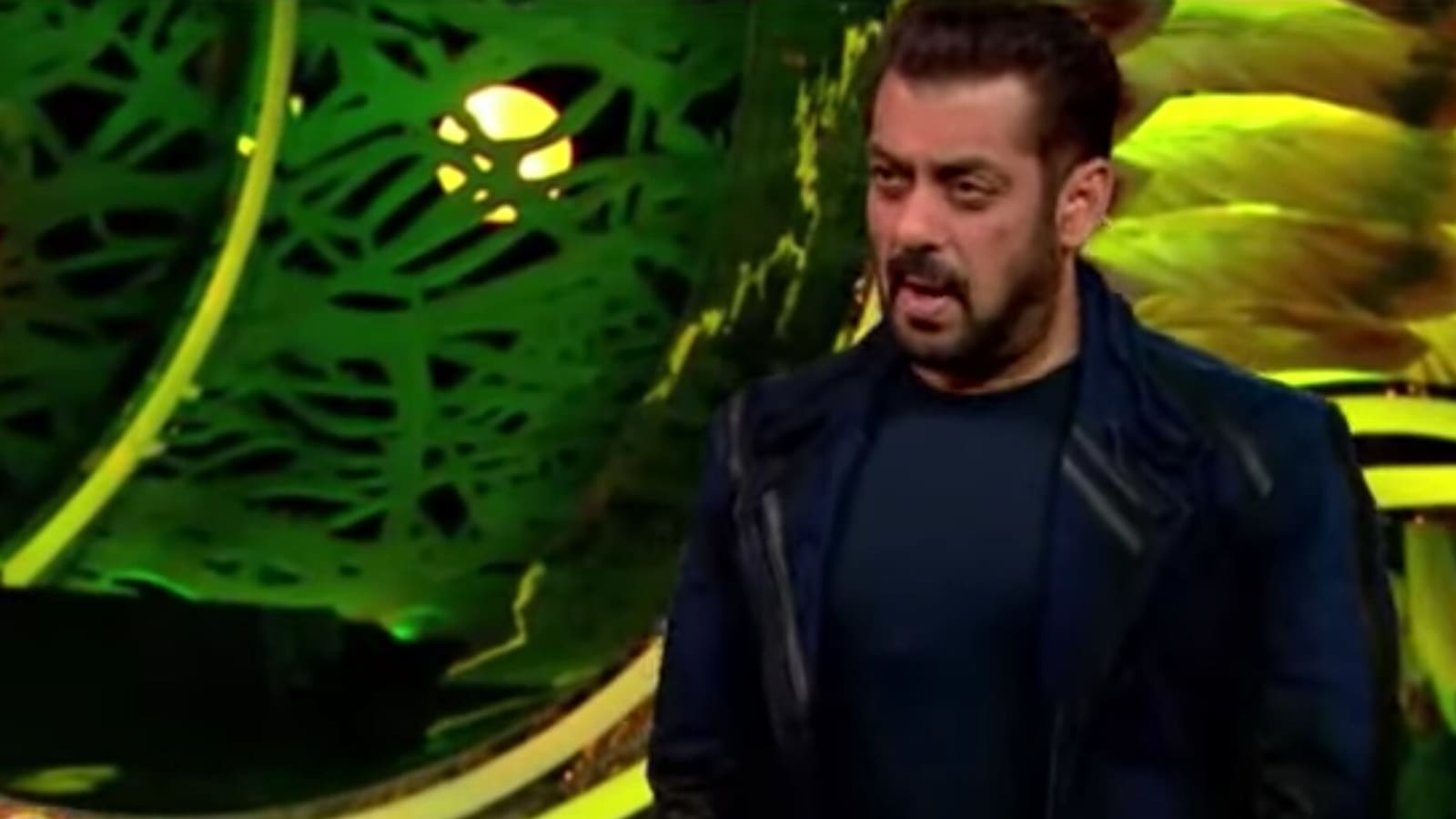 In the meantime, Bigg Boss 15 has witnessed multiple emotions of the contestants, It ranged from love, fights, understanding, affection and misunderstandings. The viewers have consistently expressed their viewpoints on various aspects.
Nonetheless, the upcoming episode of Weekend Ka Vaar will see Salman Khan discussing these issues. In this episode, the contestants are receiving a card. The card contains a list of complaints from their fellow contestants. This will be followed by the contestants expressing their opinions.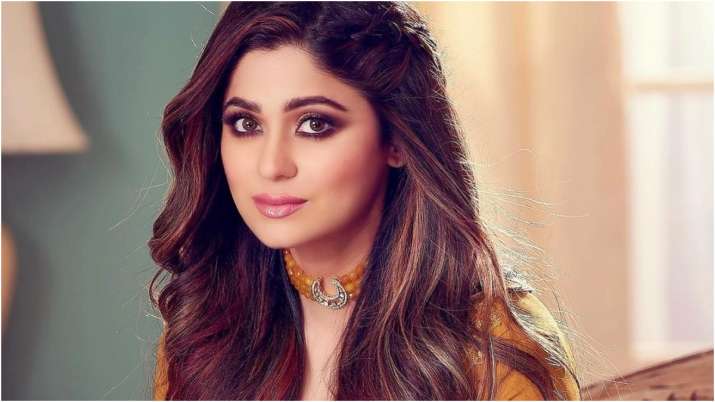 Furthermore, a promo of the upcoming Weekend Ka Vaar episode saw Salman Khan and Shamita Shetty in a disagreement. Salman Khan is upset as he observed Shamita wanting everyone to agree with her. Shamita seems to be getting upset if other contestants do not agree with her and perform accordingly.
In this context, the show's host Salman Khan calls her the Rani of the house. This left the actress upset, she replied to the host saying, "To main kya karoon if I'm born like this. Let me tell you I do the most amount of work in the house. Really this is annoying." Shamita sounds rude, thus leaving Salman a little upset.
Consequently, Salman Khan reacted by stating that he has no compulsion in talking to them. He is capable of pulling off this episode by remaining completely silent. Salman Khan said, "Main chahoon toh ye pura episode silent mein nikal doon, aaun he nahi".
While the weekend episode will see a lot of serious issues being discussed, it will have an entertaining segment too. Sooryavanshi's director Rohit Shetty and actress Katrina Kaif will be present on the show. The duo is there to promote the upcoming film. Weekend Ka Vaar was shot on Friday. In this episode, Katrina is complaining that Salman is always late on shoots.