Bigg Boss 15 contestants Ieshaan Sehgaal and Miesha Iyer are very noticeable on the show. Lately, the duo has been making headlines for their growing intimacy inside the BB 15 house. Both are often seen getting cozy inside the house. Ieshaan and Miesha are frequently indulging in Public displays of affection.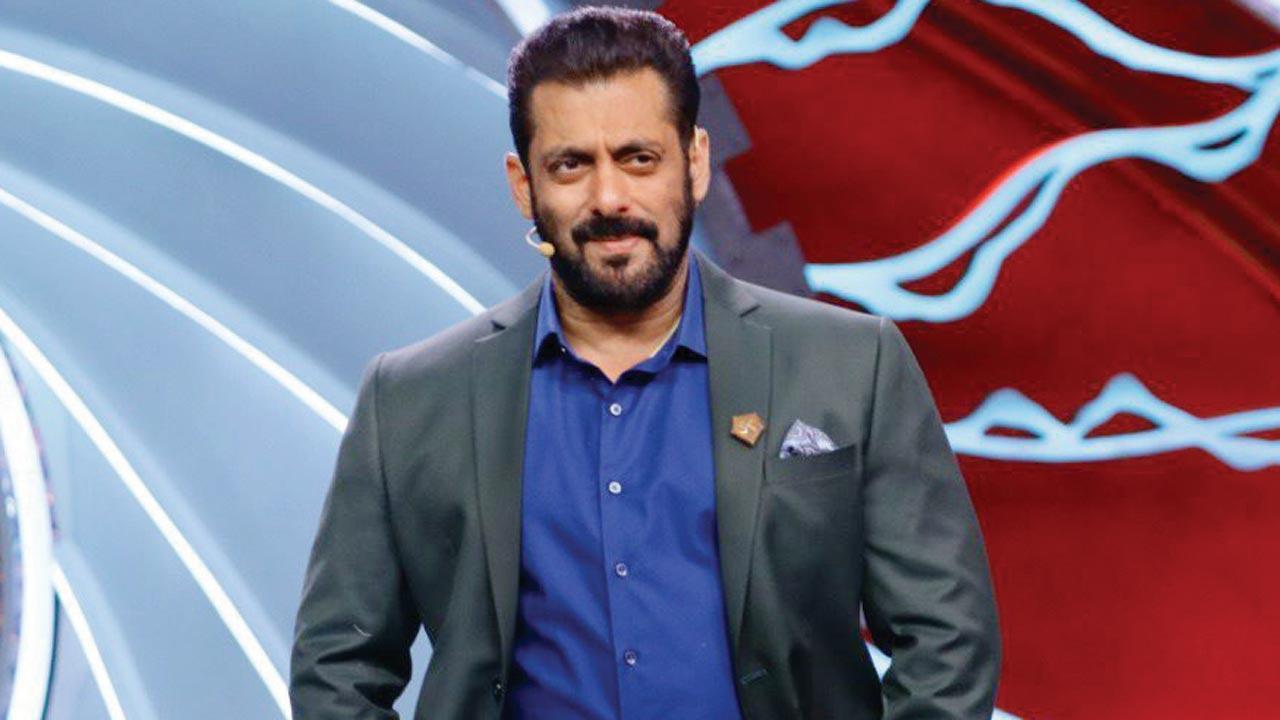 Recently Ieshaan and Miesha were also seen locking lips. The duo did not mind the fact that the program is live 24×7. Although this level of intimacy between the two has been questionable as they have met only recently.
Consequently, in the last night's episode of Weekend Ka Vaar, Salman Khan also warned Miesha and Ieshaan. Salman khan pointed out that this display on national television is not looking good. Therefore, Salman Khan advised Miesha and Ieshaan to keep a check on their activities. The actor also told them they would be responsible for the outcome of their acts.
Furthermore, in a very nice manner, Salman Khan pointed out the consequences in case they are not together in the future. In light of this fact, Salman advised them that they should consider all probabilities and then act t accordingly.
Additionally, Salman Khan said, "Agar aap comfortable ho national television par then who are we to stop?" The show's host also slammed Miesha for using abusive language. Salman pointed out that Miesha was not following the rules of the Bigg Boss 15 house. Miesha's tactic of getting ethnic wear for herself was also against the rules.
Apart from the above, Salman also took up with Miesha for smoking around in the house. The actor pointed out that the 'smoking room' is provided there and the same can be used without being seen on the TV. "It is up to you if you want to smoke or not, but you must do it in a way that nobody outside comes to know about it," Salman said.
Later, after Salman's exit, Miesha Iyer was seen crying. While sobbing, Miesha said that she is not like this in the outside world. Pratik Sehajpal and Ieshaan tried to pacify her, they also tried to make her understand where she went wrong.