Divyanka Tripathi is one of the telly stars who never shies away from speaking the truth. The actress has often expressed her views about wrongdoings in society,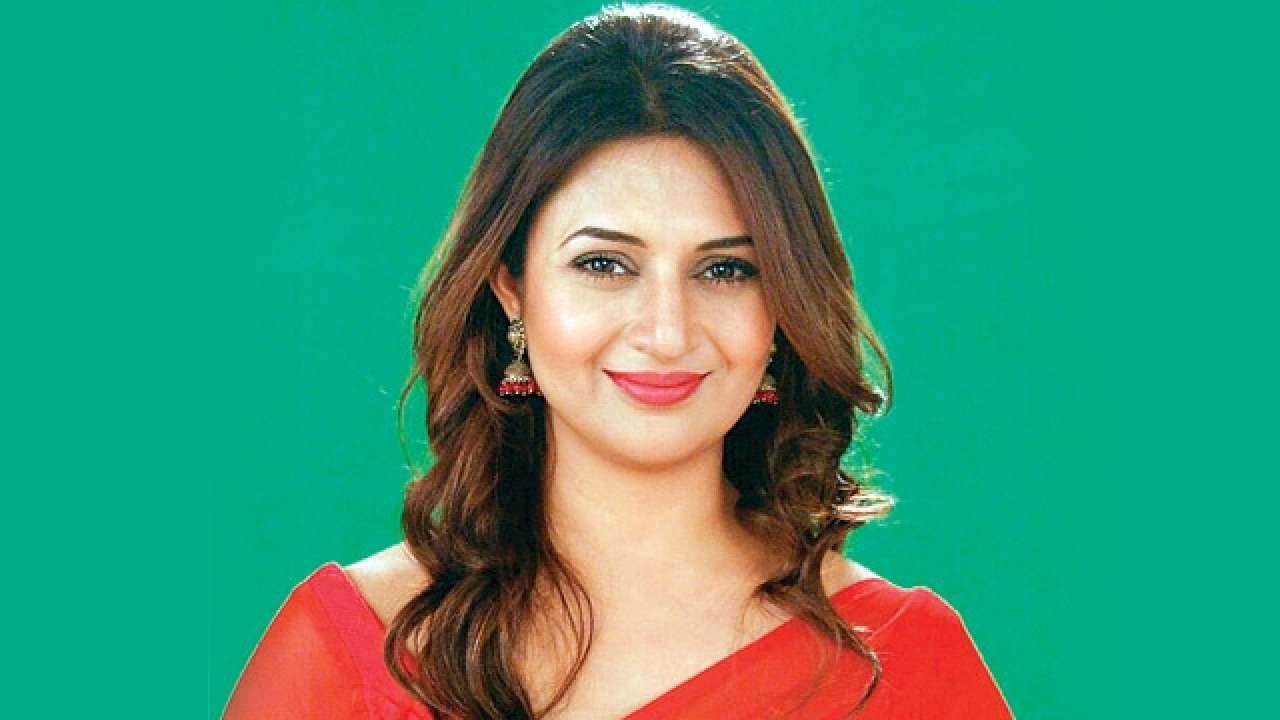 The actress was recently declared as the 1st runner-up of Khatron Ke Khiladi 11 and Arjun Bijlani took home the prestigious trophy in an eventful finale.
Recently, a tweet by a Netizen has irritated the TV actress. 'No Bindi no business' campaign has created quite a stir on social media and Divyanka slammed the movement for questioning women's choices for dressing up.
Responding to the tweet, Divyanka Tripathi bashed netizens who were promoting the 'No Bindi no business' campaign on Twitter and her views have won hearts. A female author tweeted, "Speaking for myself. Not buying anything for #Deepawali from any brand that shows a model without a bindi. #nobindinobusiness."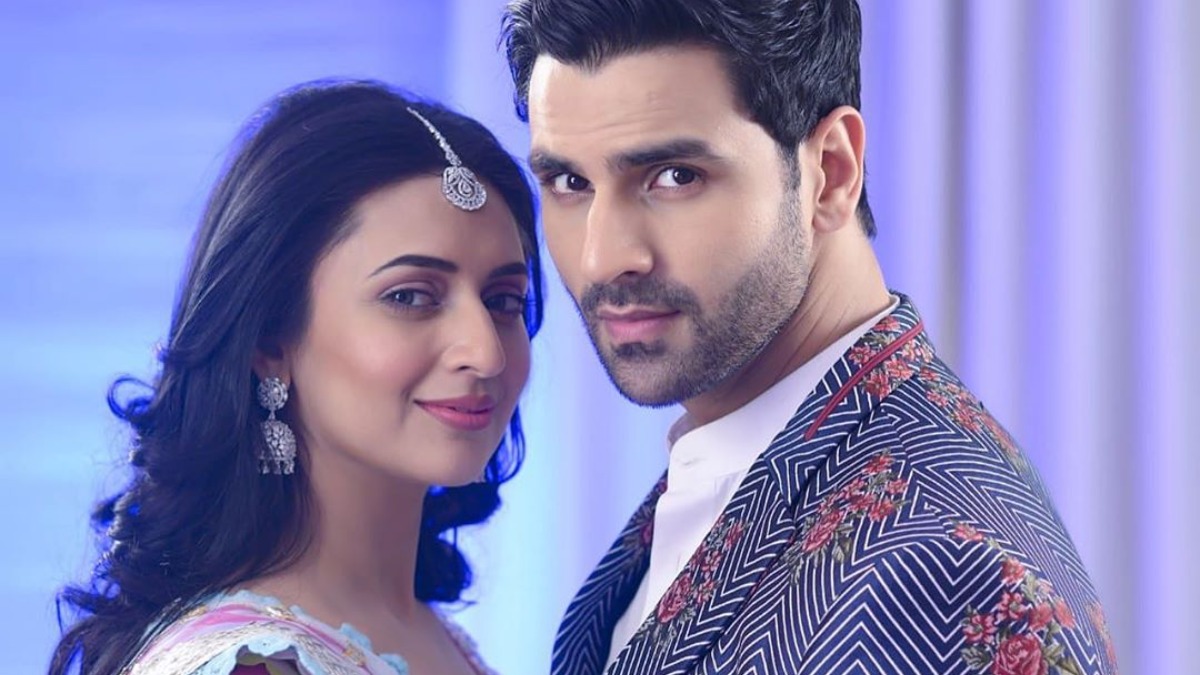 Slamming the author Divyanka Tripathi wrote, "No bindi no business? It should be a woman's choice what she wants to wear! Hinduism is about respecting choices! Next, you'll want purdah-system & then Satipratha back? Why should any culture be measured by women's dressing? I'm further shocked when women propagate such concepts!"
Meanwhile, many came in support of Divyanka Tripathi. Defending the author, a user wrote, "This is a completely different take on what @ShefVaidya is standing for.. have you seen recent tv/newspaper ads all had Diwali wishes without a bindi and most wearing green clothes, that's where a bindi makes such a difference. We won't ask #NoBindiNoBusiness on Eid or Christmas,"
However, Divyanka gave a befitting replying saying, "I'm a Brahman girl, but I can choose not to wear a bindi. The green color is of Maa Katyayni too signifying growth. You can't take away my green from my wardrobe on any day. To support one cause don't suppress another! #extremism. Women have fought hard for free will in our society.
Meanwhile, multiple social media users are continuing to express their points of view on this issue. Therefore, the debate continues.