Sony Entertainment TV's show, Kuch Rang Pyaar Ke Aise Bhi has been a popular show since it started its first season in 2016. The romantic drama stars Erica Fernandes, Shaheer Sheikh, and Supriya Pilgaonkar. At the moment the third season of the show is being aired. The third season of Kuch Rang Pyaar Ke Aise Bhi: Nayi Kahaani managed to establish a strong emotional connect with the audience like the previous two seasons.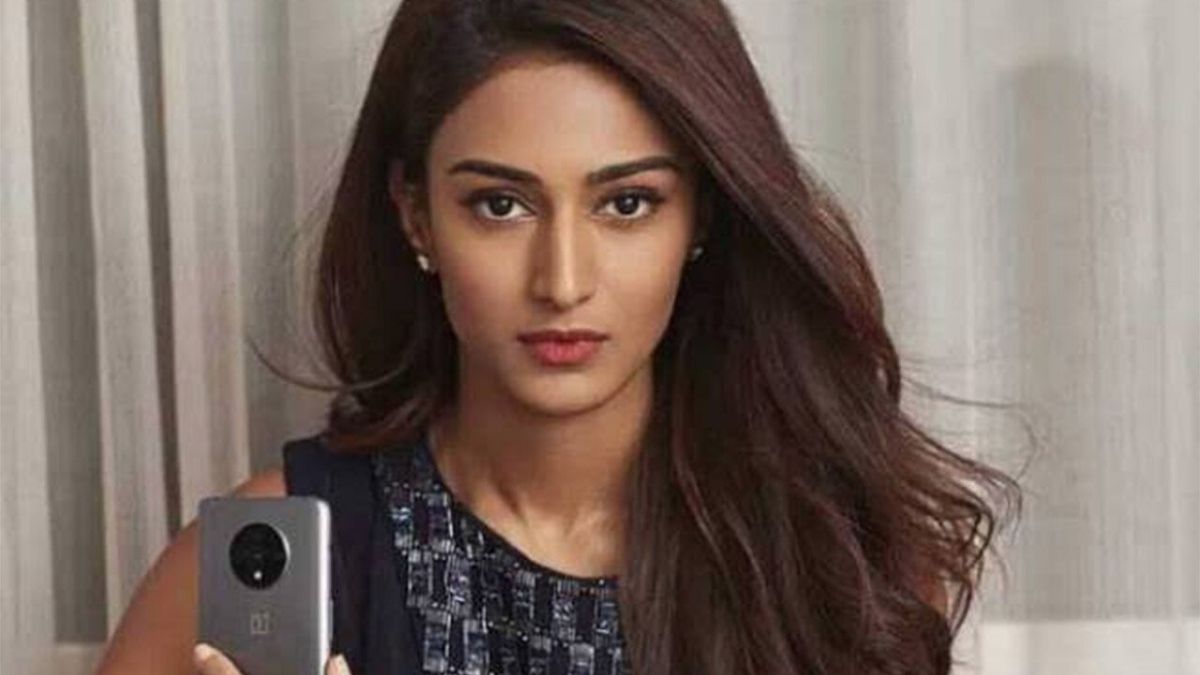 However, for quite some time there were talks about Erica Fernandes quitting the TV show. The actress has confirmed the same today in her Instagram post. Erica penned a long note, where she shared being disappointed with the way her onscreen character Sonakshi was turning out. According to her, unlike the last two seasons, where Sonakshi was a strong independent woman, the third season showcased completely opposite. She was portrayed as weak and confused in the current season of the show. Erica was not very happy with this turn of events in Kuch Rang Pyaar Ke Aise Bhi 3.
Therefore, the actress chose to bid goodbye to the show. Erica Fernandes thanked her fans as she began the note. Further, she mentioned, "As for Sonakshi a character so dear to you and me, a character that was an inspiration to many, a character who was so strong, smart, balanced … the Sonakshi we once witnessed in seasons 1 & 2, the one we expected to see this season too but unfortunately we had to see the complete opposite of what she was."
Additionally, Erica also spoke about making tough decisions in life. Sometimes, one has to choose between self-respect and a show.
Furthermore, she questioned the audience why did they come back to watch the show. Erica urged them to go back and watch the previous seasons to feel the difference.
Meanwhile, Erica thanked the show's director Noel Smith for being their Batman. The actress also shared missing screenplay writer Durjoy Datta in Kuch Rang Pyaar Ke Aise Bhi 3.
Subsequently, Erica shared that she would take back fond memories and thanked her fans of the show for their support.
Besides this, there are also talks about the show Kuch Rang Pyaar Ke Aise Bhi 3 going off-air by the end of the month. Sources close to the show informed that it will be wrapping up very soon. This season was short-lived, but it is also one of the firsts for the third season of a show to be on air.