Actress Gauahar Khan has been making headlines after an FIR was filed against her for flouting Covid-19 protocol. The Federation of Western India Cine Employees had also banned her for two months. As per the reports, the ban on Gauahar Khan has been lifted and she can start shooting again.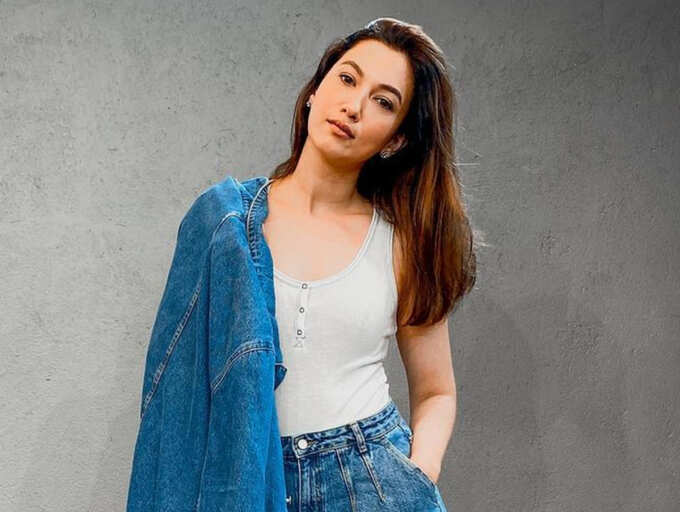 A source revealed about the letter that is being typed at the FWICE office as the ban got lifted, "You cannot be so negligent again. One more incident of such kind and we shall reinstall the ban and not lift it for a long time. Please learn to value life and don't endanger others,"
Gauahar Khan will start shooting for her web series from tomorrow. The producer of the show informed earlier that he had gone to FWICE pleading that Gauahar should be let off.
Confirming about the same, FWICE said, "Our final meeting in this regard was supposed to happen yesterday but for some reason, did not. We met today at 5 pm and decided that Gauahar's punishment can be lax. But yes, we are giving her a letter that clearly states that she can't repeat this offence."