Himanshi Khurana and Asim Riaz met each other inside the 'Bigg Boss 13' house. Since then they fell in love with each other and have been creating a lot of buzzes. As per reports, in an interview, Himanshi opened up about her relationship with Asim and shared how she was trolled. The actor also revealed her marriage plan with Asim.
Himanshi said, "I have never taken trolling seriously. But after Bigg Boss, there were so many comments about my personal life being made. There were so many things said about Asim and me. People don't know the reality of our relationship. They don't know how supportive we are towards each other. They don't know what was the actual reason behind my last breakup. Incase of a breakup, it is always the girl who gets blamed. Don't I have the right to choose my life? Troll feels I am with Asim for money and fame. Didn't I have money or fame before I met Asim?"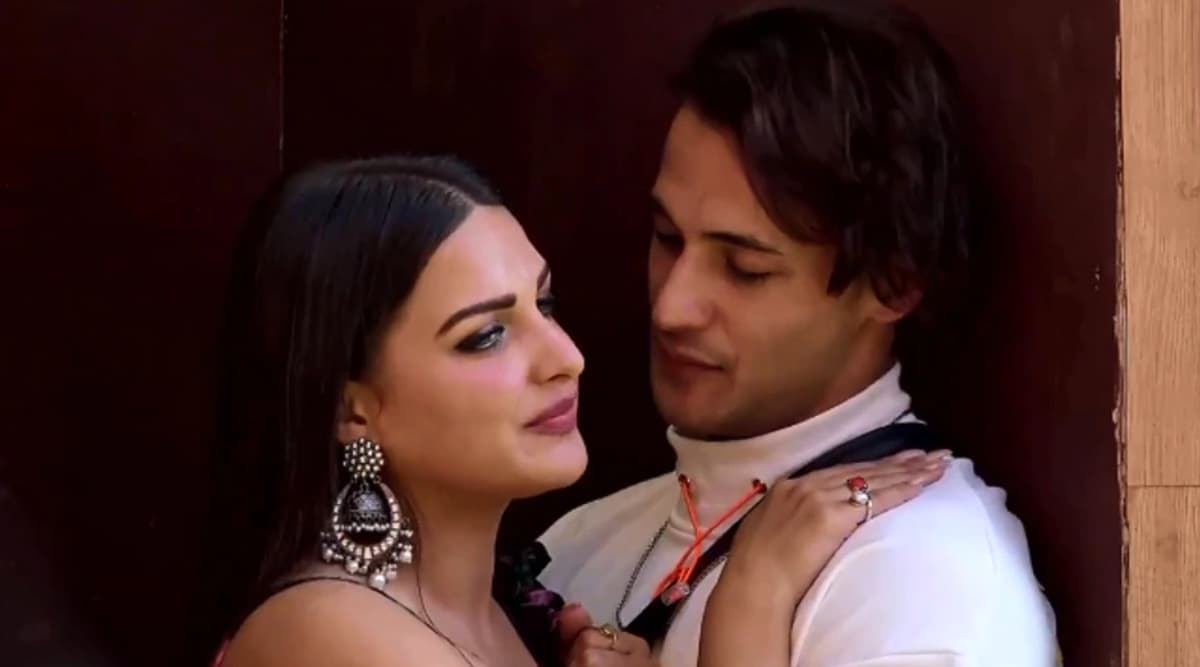 Himanshi had also posted a picture of a ring and there were assumptions that the ring given to her by Asim. Talking about the same, she said, "I don't know why people think I can't buy a ring for myself. I see so many girls commenting over the picture and doubting that I have bought it. Why only Asim can buy me a ring? Priyanka Chopra had bought a ring, her father had bought it for her. I think there is a mentality that only a guy can buy a ring for his girl. I like collecting rings and so I had gifted it to myself."
Asim and Himanshi have worked together in a music videos. Some of the superhit music videos are 'Khyaal Rakhyaa kar', Tu Kalla Hi Sohna Nahi' and Afsoos Karogey.