Indian stand up comedian Kapil Sharma has been making everyone laugh with his jokes and funny takes. He is also widely active on social media and often posts several pictures. In February, 'The Kapil Sharma Show went off the air as Kapil takes a 'small break' to welcome his second child. In a recent 'Ask me Anything session on Twitter, Kapil's fan told him that he wants to work with him and asked for a chance.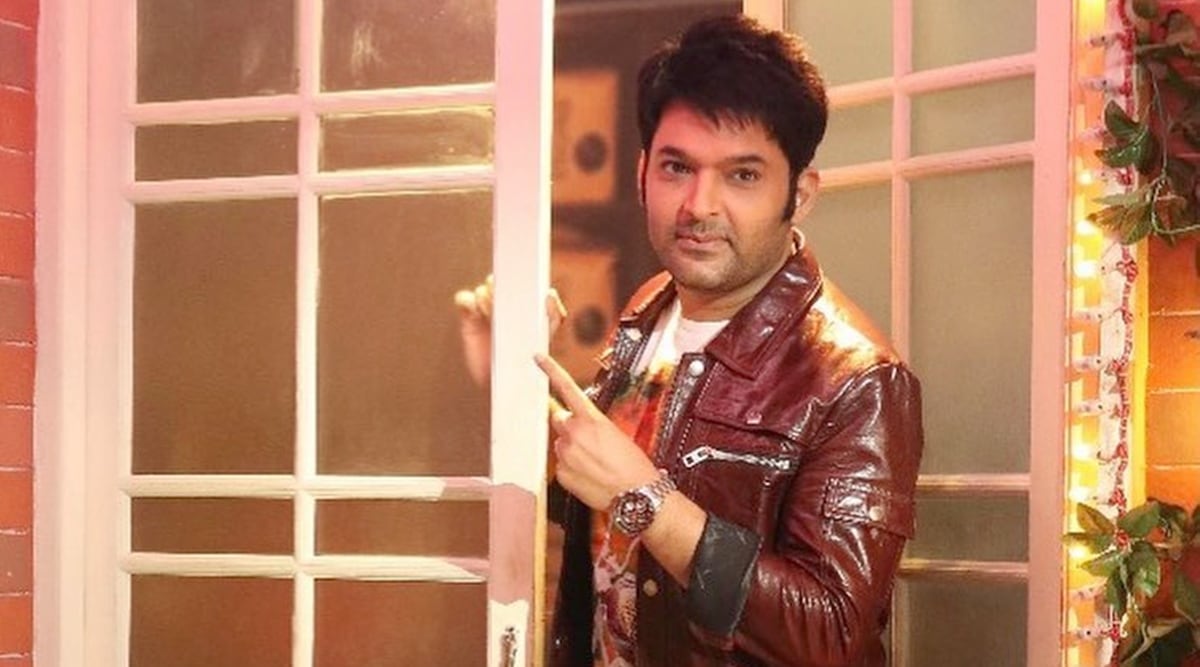 Fan said, "I want to work with you, sir. Can I get a chance,". Kapil's response was pretty hilarious yet honest. He said, "Main to abhi khud ghar baitha hu bhai (I am sitting at home right now, brother)!"
As per the recent reports, Kapil welcomed his second child and he wanted to take some time out for his family. When Kapil was asked about celebrating his birthday, he tweeted saying, "Aisa kuch khaas plan nahin tha bcoz of #COVID19.
Talking about 'The Kapil Sharma Show', Krushna Abhishek had revealed "The show is returning to TV in May. We haven't finalised the date yet. Yes, there will be new things this time also. The set will go under a revamp. We will have a new set and there will be a few new additions also and I will give you good news about it soon."