KBC 13 host Amitabh Bachchan was left speechless when a contestant asked him if he has filed GST. There is no denying the fact that the Megastar is a great host. While contestants are instantly comfortable, the audience quite enjoys the fun element in the game show.
However, during a recent episode of KBC 13, Big B was asked a question by one of the contestants. A government employee named Sandhya participated in the show and talked about taxes.
The KBC 13 contestant is working with the GST department. She keeps a tab on people who try to illegally avoid taxes. Sandhya also assists people to file their taxes properly.
Although Big B was impressed by her profile. he was shocked when she asked him, "Sir aapne GST bhara hai naa?" Amitabh Bachchan was quiet for some time. Thereafter, he replied that if he had not paid his taxes, he wouldn't be sitting here.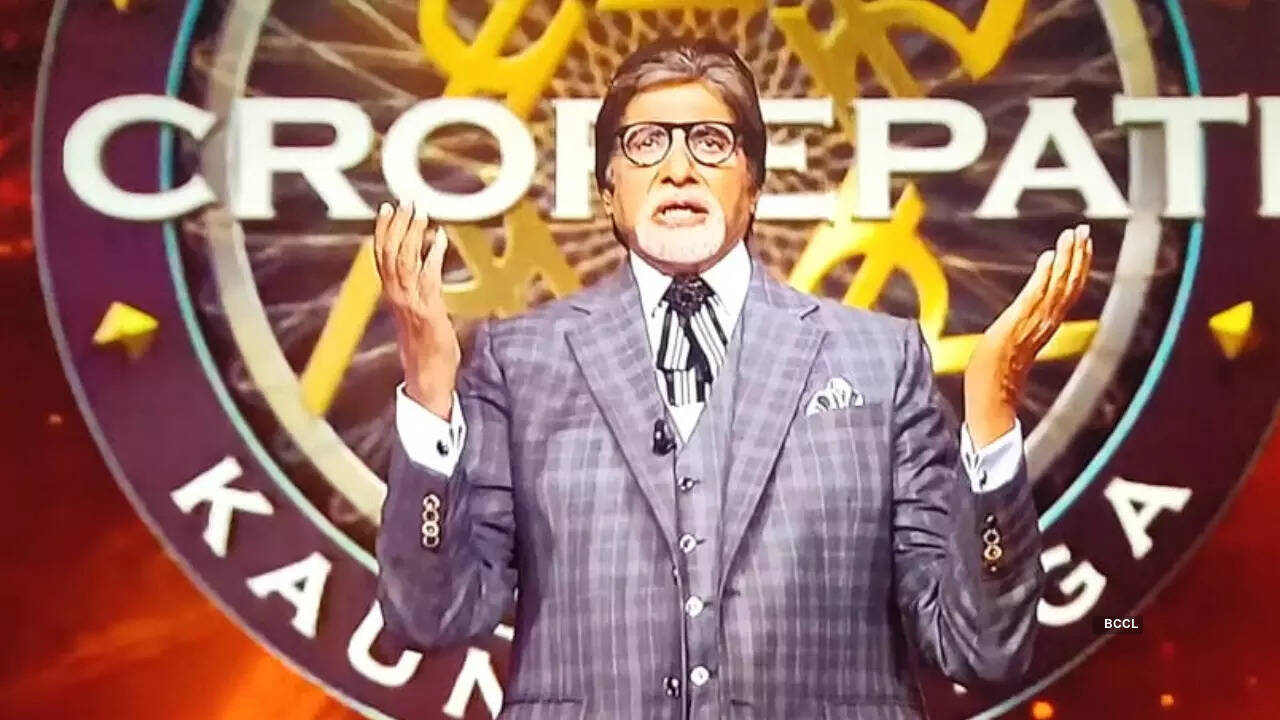 Although Sandhya lost the KBC 13 game at the Rs.40,000 question, Big B was impressed by her. During the show, Sandhya revealed that her father was often mocked for having daughters. Therefore, she wanted to be a role model for other girls.
Meanwhile, Amitabh Bachchan praised the contestant, which made her emotional. Also, Big B said that it is always a matter of honor to see successful women. He highlighted that the majority of the audience members are women and they all are doing well.