Television actor Karan Khandelwal is currently seen in 'Ranju Ki Betiyaan' who recently fainted on the set while shooting for the show. Karan seems to have hectic schedules with the 12-hour shifts where they shoot continuously.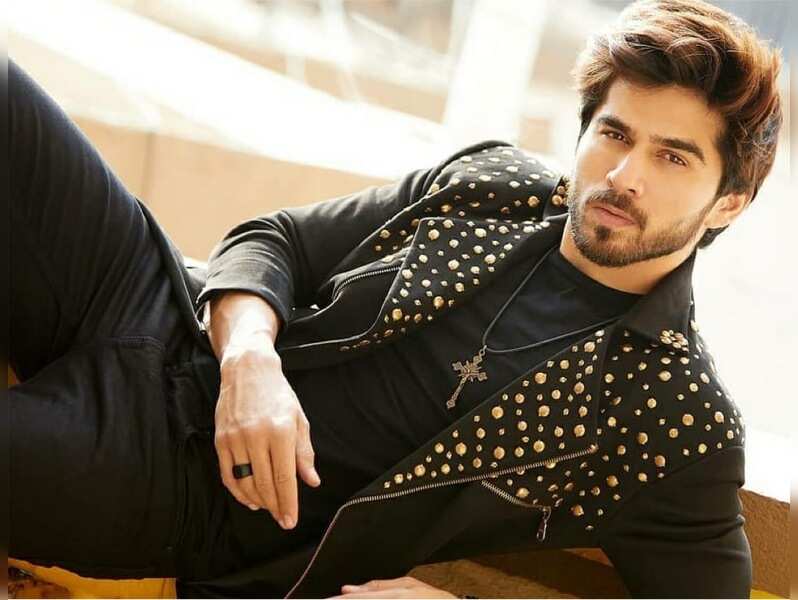 Karan revealed, "Well, it's been a hectic schedule for me as I was shooting for the daily soap as well as this TV show every day. And then since lockdown has happened, things did get a little better but guess my body was tired. We were shooting an important sequence from a scene and it was an outdoor shoot in the scorching heat. So since I was already weary from the back-to-back shoots, workouts, I suffered a heat stroke and fainted when I was walking back to my car."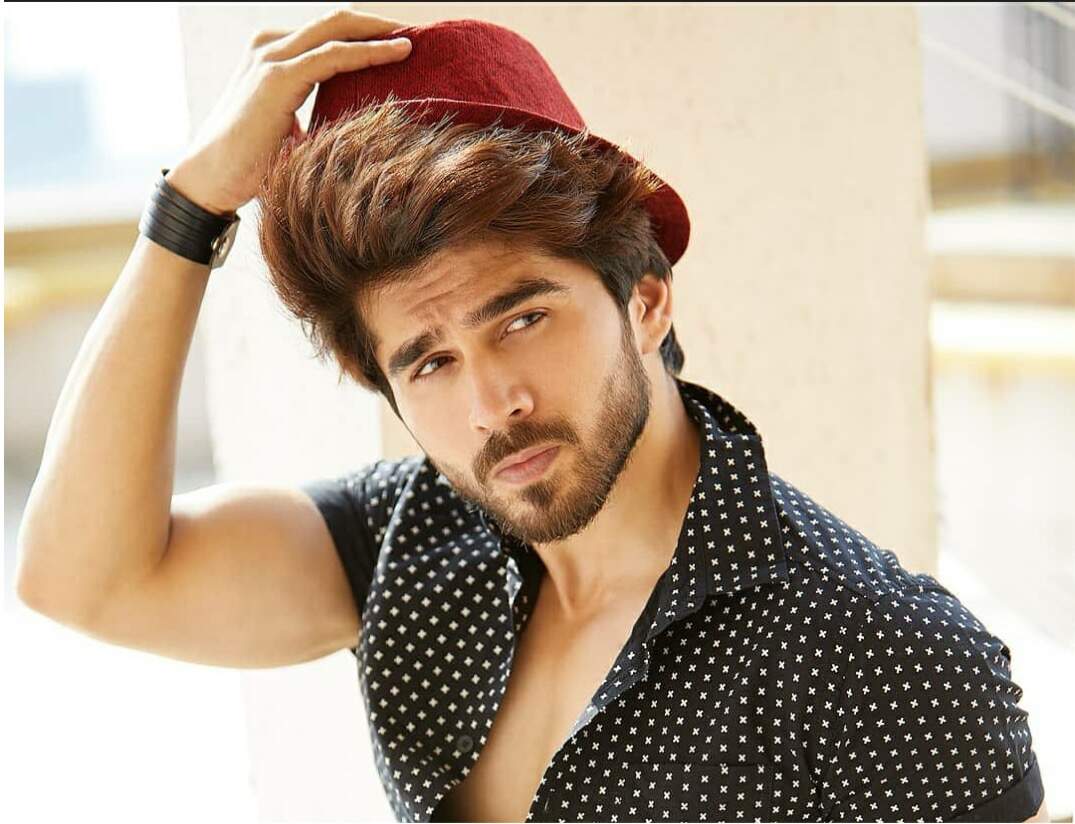 He further added, "Luckily it didn't happen while shooting otherwise I would have felt really guilty if the shoot would have stalled because of me. I called my friend to come and pick me as I was not feeling well to drive back. I am better now and it was nothing but the heat that sucked out the energy and I guess a bit of dehydration. I now make sure that I keep myself hydrated and this strict lockdown deadline has helped me get some rest."
Karan Khandelwal was also seen in shows like 'Siddhi Vinayak' and Saath Nibhana Saathiya'. The actor is now playing the role of Ayub Khan and Deepshikha Nagpal's son Lucky Guddu in Ranju Ki Betiyaan. Earlier, Karan had revealed that he was going through financial and emotional challenges during the lockdown.