Actress Rubina Dilaik has become a household name after winning the 'Bigg Boss 14'. She has successfully created a huge fan base. In an interview, the actress recently opened up on how she deal with suicidal thoughts and battled depression.
Rubina suffered depression early in her life. She revealed on how she used to feel bad about herself and what helped her go through during this tough period of her life.
Rubina said, "Let me take you back 8-9 years where I was in my life, unstable, insecure, overambitious, not knowing what to, not understanding how to handle professional life with personal life, away from family, too much into work that did not find time to make friends,"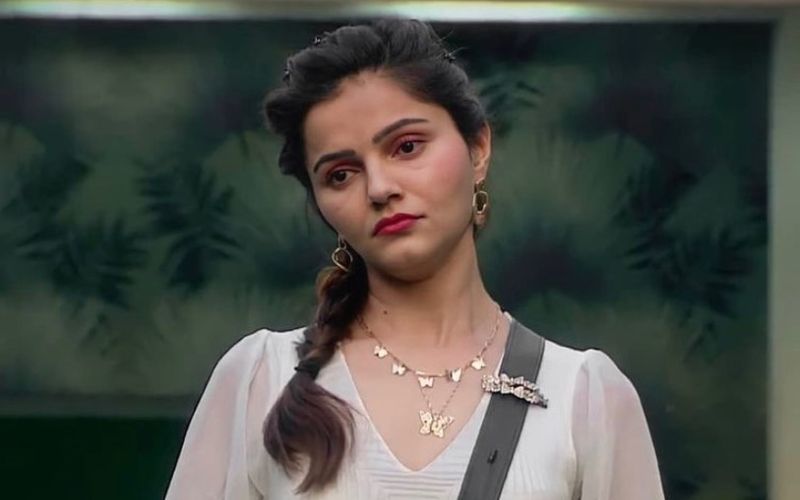 Talking about depression, she said, "I did not understand it back then because no one spoke about depression back then and all I could do is turn up to self-care groups, listen to audiotapes. Here it was taboo to even lookup for a psychologist and at that time, we were aware of these things. I think I started taking therapy online and started healing,"
Rubina also shared about the same during a Weekend Ka Vaar with Salman Khan. She also revealed that her marriage was on the verge of coming to an end.