Actress Shehnaaz Gill recently collaborated with celebrity fashion photographer, Dabboo Ratnani.  Shehnaaz was approached by the photographer for a glamorous photoshoot. The actress turned muse for the photographer. 
Recently, Dabboo Ratnani shared a glimpse of stunning pictures from his latest photoshoot. In the pictures, Shehnaaz Gill looks strikingly beautiful.  She has opted for a stylish black blazer for this shoot. The red lips and straightened hair totally completed her looks.
Dabboo Ratnani Shares Shehnaaz Gill Photos
Subsequently, Dabboo Ratnani shared the pictures on his social media. "Keep your head up, keep your heart strong," he wrote in the caption.  It appears that Dabboo is making a reference to the setbacks Shehnaaz has suffered this year.  After the death of her rumored boyfriend, Sidharth Shukla Shehnaaz was heartbroken. The photoshoot was conducted before Sidharth's death in September. 
Earlier, Shehnaaz shared more pictures from the same photoshoot in July.  The actress credited Dabboo as the photographer.  She geotagged the pictures to Mumbai. "Love is like the wind. You can't see it, but you can feel it," she wrote in her caption. The post contained several pictures, in which she struck glamorous poses in a black suit.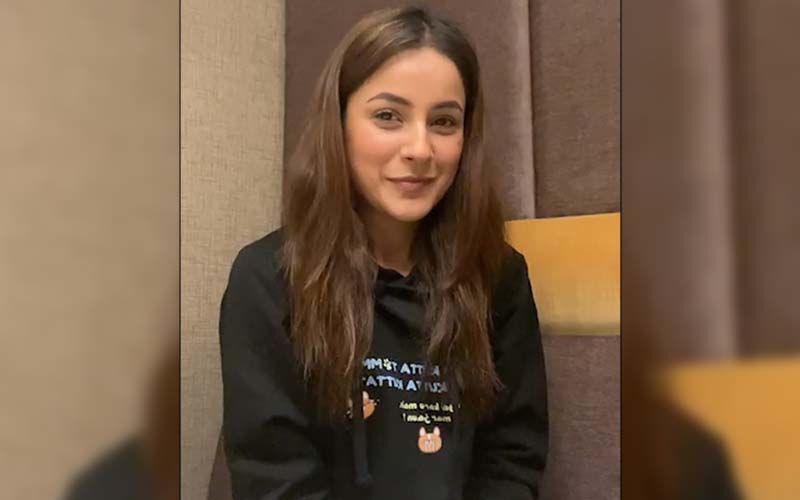 Meanwhile, Shehnaaz is coping with her personal loss. Apparently, she has been trying to recover by keeping herself busy. Hers and Sidharth's fans have played a vital role in normalizing Shehnaaz. 
After Sidharth Shukla's sad demise, Shehnaaz kept a low profile. After the tragedy, she made her first public appearance to promote her Punjabi film, Honsla Rakh. She has also promoted her other projects. These include a music video with Sidharth, which marks their final collaboration. The music video "Habit" was very well received by Sidnaaz fans.
Shehnaaz Gill met Sidharth Shukla on Bigg Boss 13 and formed a friendship. Although they initially downplayed relationship rumors, Shehnaaz maintained that she looked at Sidharth as family.