Sony TV's popular reality show Super Dancer Chapter 4 celebrated the Grand Finale.  The episode is called  'Nachpan Ka Maha Mahotsav'.  The cute contestant from Assam, Florina Gogoi, and her Super Guru, Tushar Shetty have been declared the winners.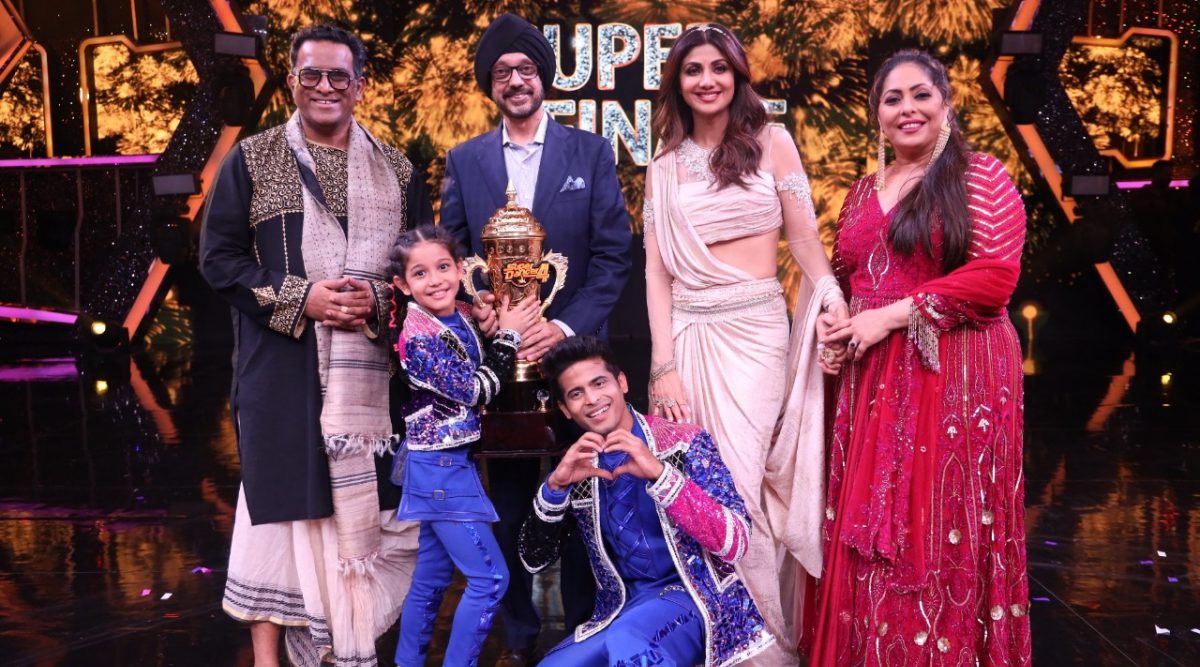 Although Fiorina did not have the best start on the show, through her hard work and Tushar's awesome choreography she improved a lot. Florina and Tushar, referred to as #FloTus by the channel and their fans, inched towards the top position. Florina also became the highest-voted contestant and the first finalist of this season
While Geeta Kapur often told Florina that she was good, Anurag Basu called her 'Fastest Foot Florina'. Judge Shilpa Shetty and many guest judges too praised her footwork.
Additionally, FloTus shared a great bond. The six-year-old loves her 'Tushu Sir' a lot, she is quite possessive about her super guru. Before the finale, she had said, "It is a very big achievement for me. I am feeling all kinds of emotions.  The final goal is yet to be achieved and I will give it my all. Tushar sir and I will give our best performance in this grand finale."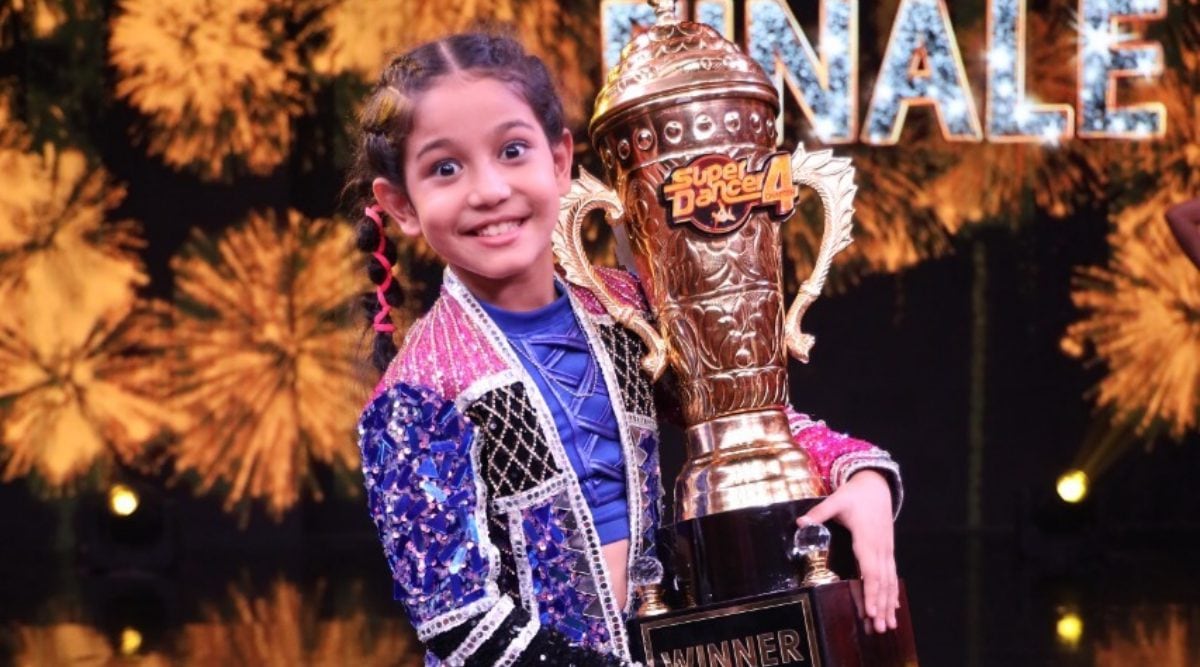 Meanwhile,  Tushar Shetty is known for his flawless choreography with a good bit of swag. His distinct style has made him a fan favorite, he has many fan pages on Instagram.
Earlier, Tushar and his student, Tejas Varma, had been the first runner-up on Super Dancer Chapter 3.  Tushar still shares a great bond with Tejas.  Tejas was seen, supporting his Tushar Bhaiya and Florina during the finale of SDC4.