Actor Ranveer Singh debuted on TV with a quiz show The Big Picture on October 16. The second episode of the reality show has Abhay Singh, a teacher from Gorakhpur, UP. The participant shares his journey with the show's host Ranveer.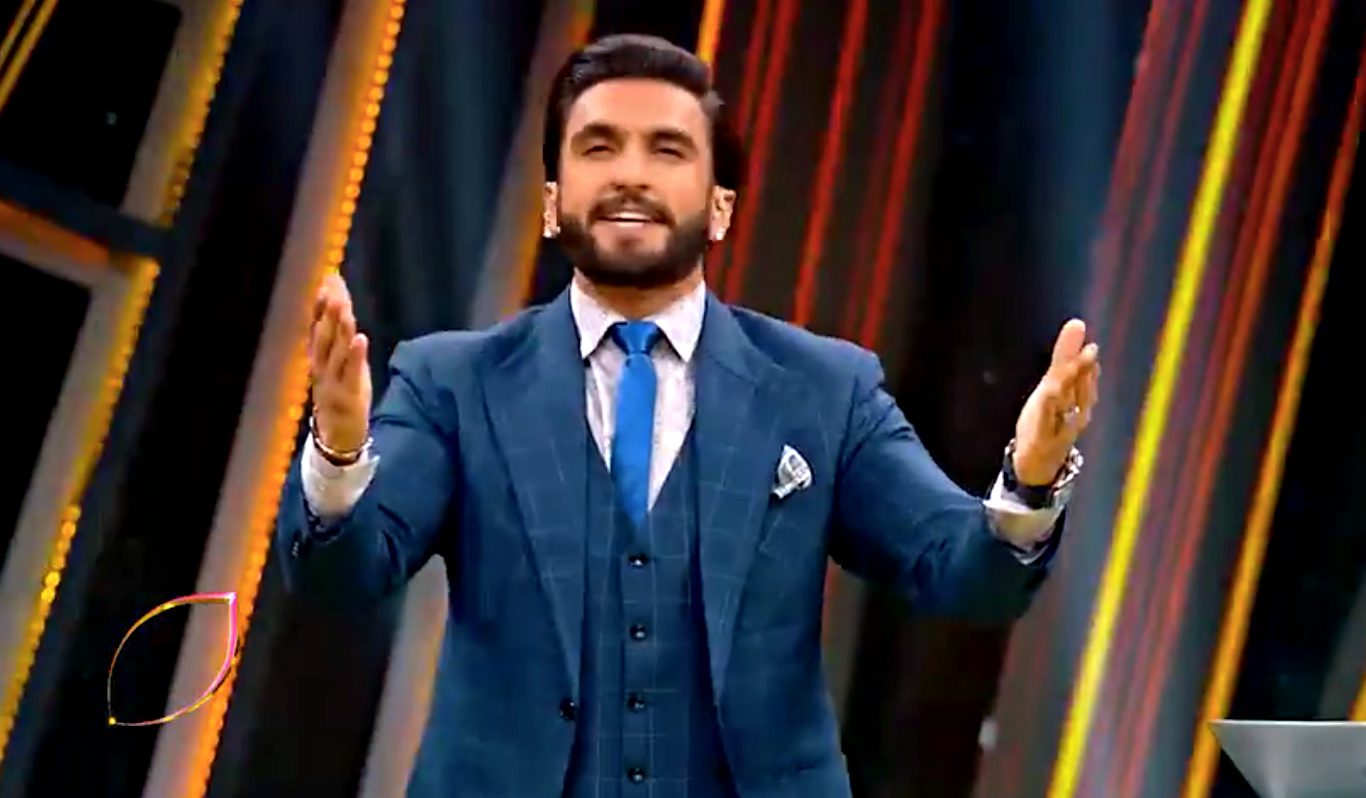 Nonetheless, the contestant's story greatly affected Ranveer Singh. The actor appears to be teary-eyed in the new promo of the episode. In the promo, Abhay tells how he lost his father at the age of 12. His father's last wish was to ensure that Abhay took care of the family. Abhay's responsibilities forced him to start teaching to make the ends meet.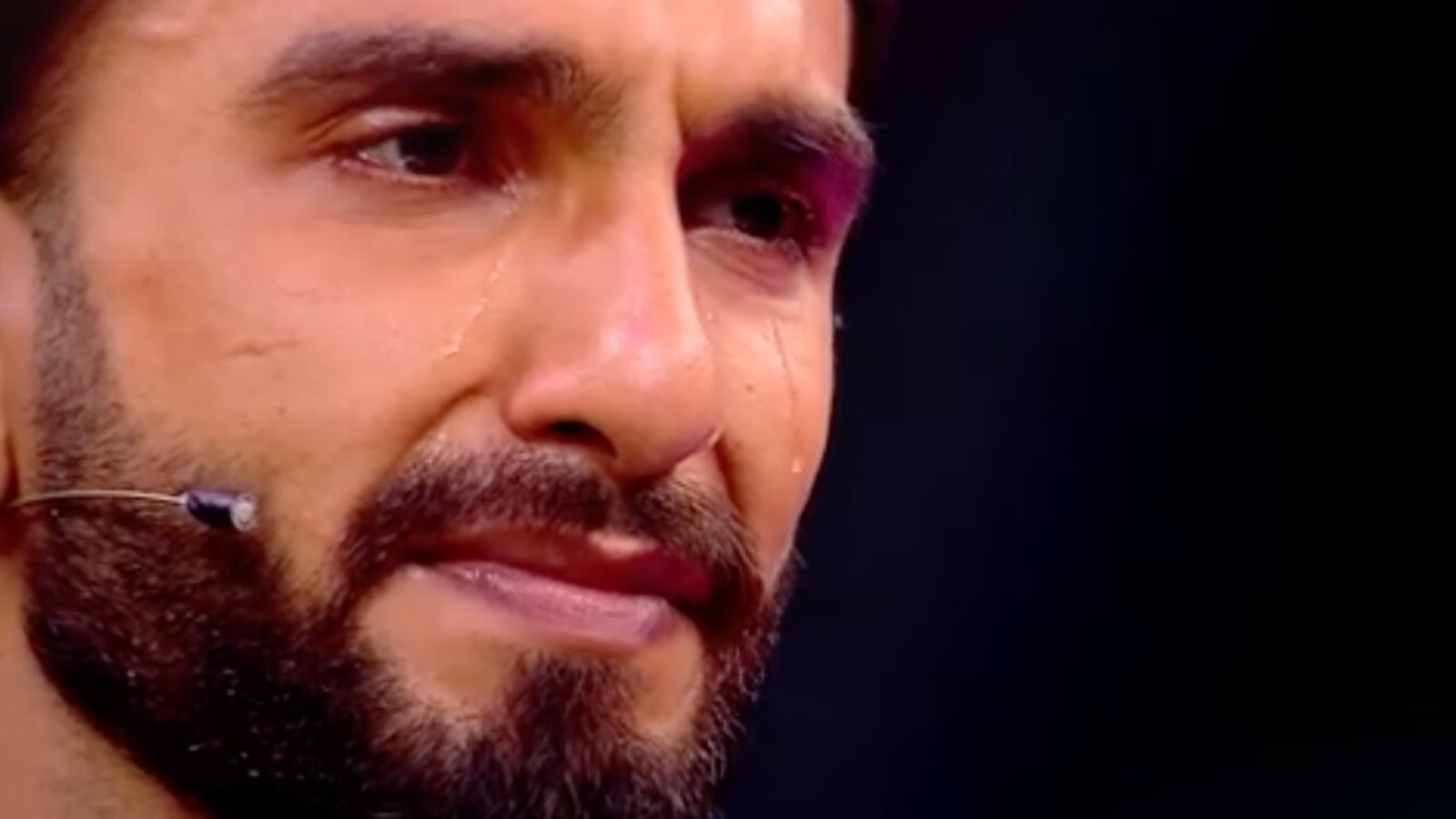 Abhay is seen elaborating in the recently shared promo by colorstv, "When I was in the seventh standard, I lost my father. I was very young, I could not understand what was happening. Tabhi uss time par bharosa nahin ho raha thha kyunki kabhi aise death ko feel nahin kiya thha,"
Furthermore, the participant said, "Kisi ke saamne ro nahin sakta thha, and mummy did a lot of hard work. We did not have enough money to educate three children."
While the participant was revealing the aforementioned, Ranveer tries his best to control his emotions. Eventually, the actor breaks down and cries. The actor then speaks to the participant's mother over a video call and showers praises on her son.
Ranveer's wife, Deepika Padukone always speaks highly of his emotional capabilities. Viewers are really touched to see the fun-loving actor getting emotional.
Speaking about The Big Picture, the visual-based quiz show tests the knowledge and visual memory of the contestants. The contestants are provided with three lifelines. With the help of these lifelines, contestants have to correctly answer 12 visual-based questions. Rs. 5 crore I the prize money on this show.