Sugandha Mishra is known for her character in the 'The Kapil Sharma Show. The comedian had also appeared in the TV reality show, The Great Indian Laughter Challenge. Recently Sugandha has announced her engagement with co-star Sanket Bhosle today.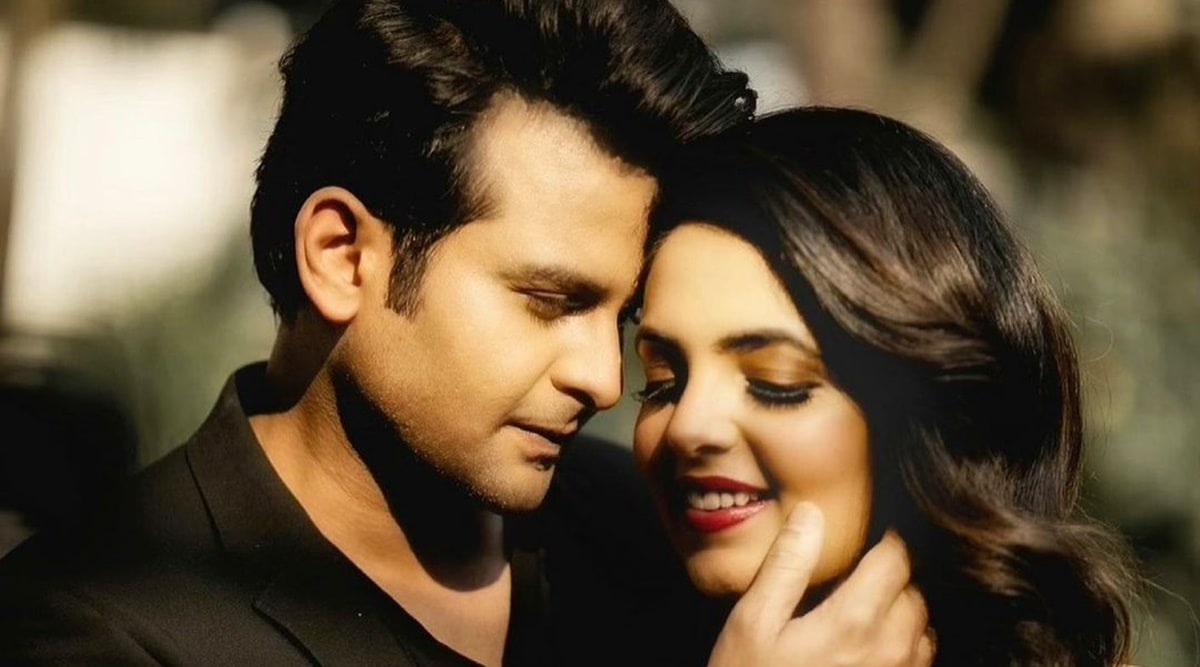 It seems that Sugandha and Sanket were been dating each other for a very long time now. But the couple kept their relationship under wraps all these years, And now they have finally made it official as they got engaged.
The couples took to her Instagram and shared the news with beautiful pictures. Sanket wrote "found my SunShine @sugandhamishra23," @sugandhamishra23 #Love #Life #GettingMarried #Hitched #powercouple #suket."
While Sugandha mentioned, "Forever." @drrrsanket #love #life #soulmate #gettingmarried #hitched #forever #blessed #powecouple."
Check out the post:
Sugandha and Sanket have not yet revealed their marriage plans. There were rumours about their relationship that surfaced in 2017. At that time, Sugandha had shut down the rumours, saying, they were good friends.
She said, "This is a false news. We have played girlfriend-boyfriend on a TV show but not in real life. We are good friends and we have been working together from a long time on several projects,"