The Kapil Sharma Show on 2nd October had Randhir Kapoor and his daughter Karisma Kapoor as guests. After extending the welcome, Kapil Sharma talked to them about the Kapoor family.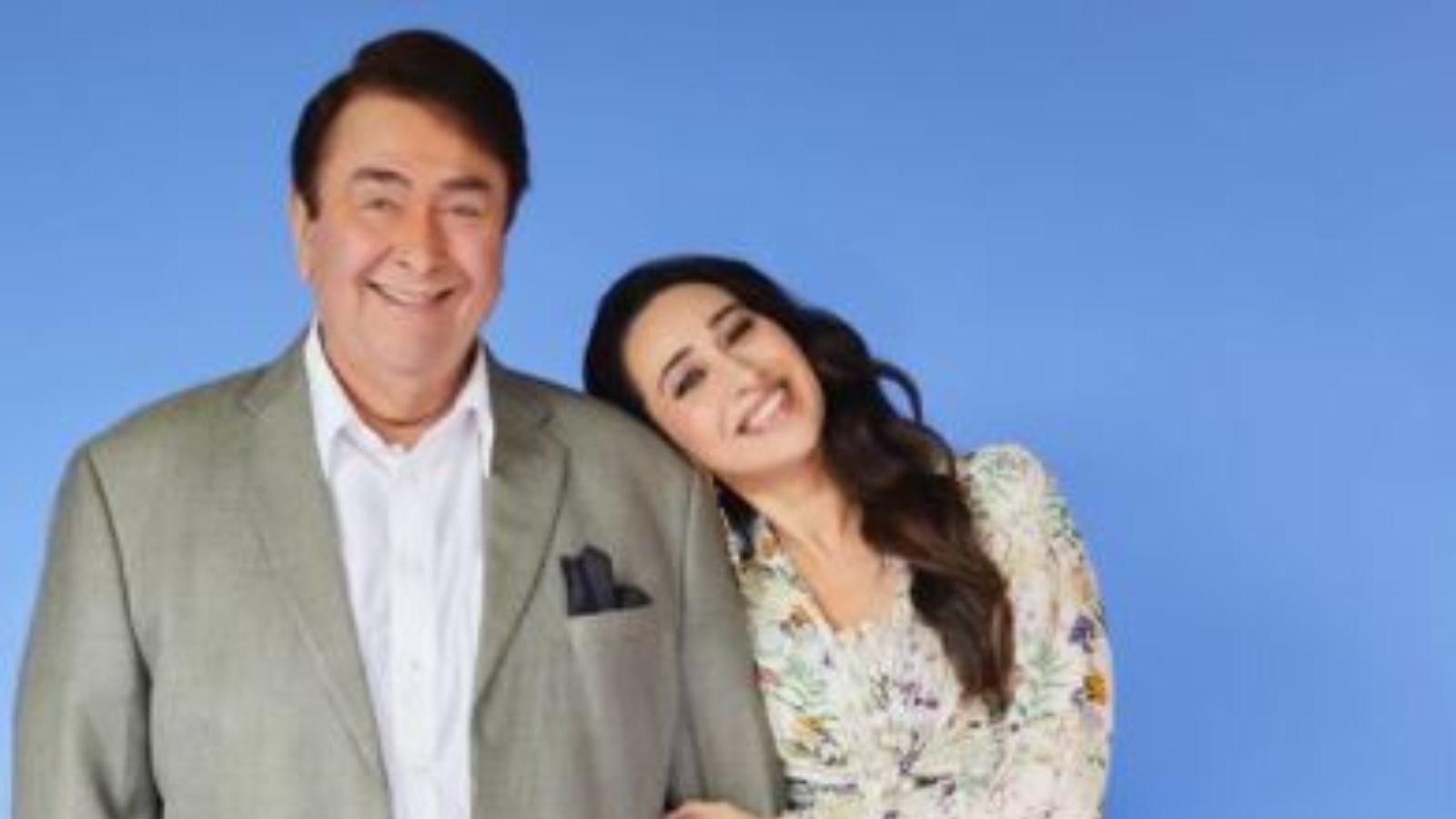 Randhir Kapoor talked about his debut picture. The movie was directed by Randhir and he also played the lead role. Randhir also shared his experience on working with his father and grandfather. The actor also narrated some funny experiences from his early Bollywood days.
Additionally, Karisma talked about her childhood and her struggle in the industry. Karisma and Kareena were entirely opposite personalities in the Kapoor household.
Meanwhile, Kapil sang a song for Archana. Kiku and Krushna were the look-alikes of Sunny and Dharmendra respectively. They created some amusing moments together. Karisma danced with Kiku and Krushna.
Furthermore, Kapil shared the footage of Neetu and Riddhma discussing the Kapoor family. Kapil gives Karisma a list of titles and asks her to assign them to the Kapoor clan. They also discussed the Holi celebrations at RK Studios. Kapil also played a video of Saif taking a dig at Kapoors. Sumona and Chandan also entertain in the show. Randhir and Karisma thanked Kapil for the evening of fun and laughter.