Malaika Arora recently appeared on 'The Kapil Sharma Show to promote the upcoming season of India's Best Dancer. Choreographers Terence Lewis and Geeta Kapur also joined Malaika on the comedy show.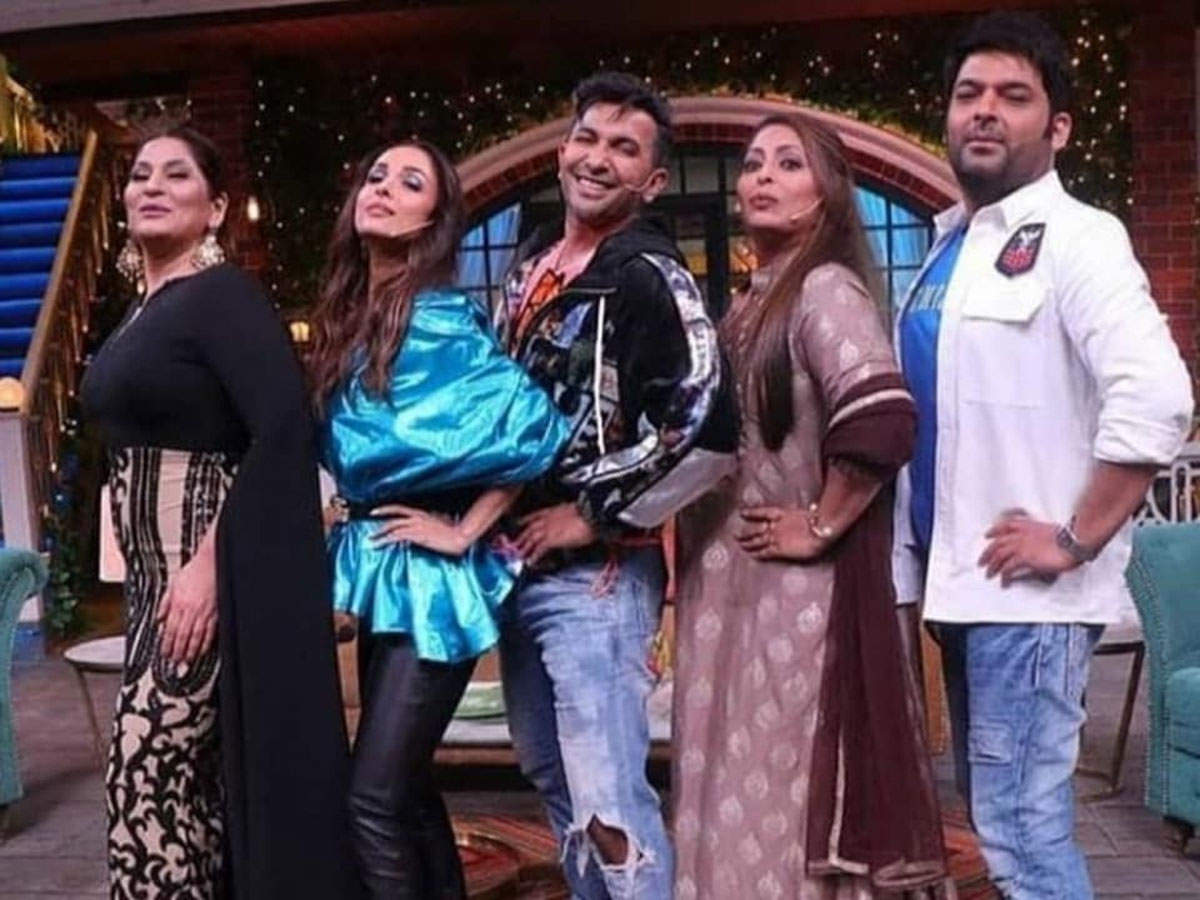 During her appearance, Malaika shared many interesting anecdotes and revealed some unknown facts about her. Also, Malaika replied to some funny comments of her fans, posted on social media. Kapil and his team picked some funny comments from Malaika, Geeta, and Terence's Instagram posts. The comedian wanted the three of them to read those comments aloud.
Interestingly, one of the social media users reacted to a picture of Malaika getting vaccinated. The comment read, "Whatever vaccine you take, you will not get the fever, because you are so hot. Please write, I love you Rajesh Bikaneri." Surprisingly, Malaika obliged and said the same.
Furthermore, Kapil joked, "Don't leave any work. Catch Sony, loot the channel." While Terence agreed, Geeta retaliated, "From Super Dancer to IBD is fine but after that, it should be The Kapil Sharma Show," pointing a finger towards Archana Puran Singh's seat.
Reacting to this, Malaika Arora called Geeta 'besharam'. Geeta Kapur added, "If she isn't feeling ashamed then why should I? I'll move her aside and take her throne." Archana then lifted a pen and threatened to hit her. The episode was undoubtedly high on a dose of laughter and glamour. Right from Geeta and Terence joking about Malaika's morning walks, to Malaika's "Nagin" dance.