Sidharth Shukla and Shehnaaz Gill are one of the most loved rumoured couples of the industry. The two have become immensely popular after their, 'Bigg Boss 13' stint. The cute couples are audience's favorites for their adorable and romantic chemistry. Fans have always used the hashtag SidNaaz to trend any news featuring the two.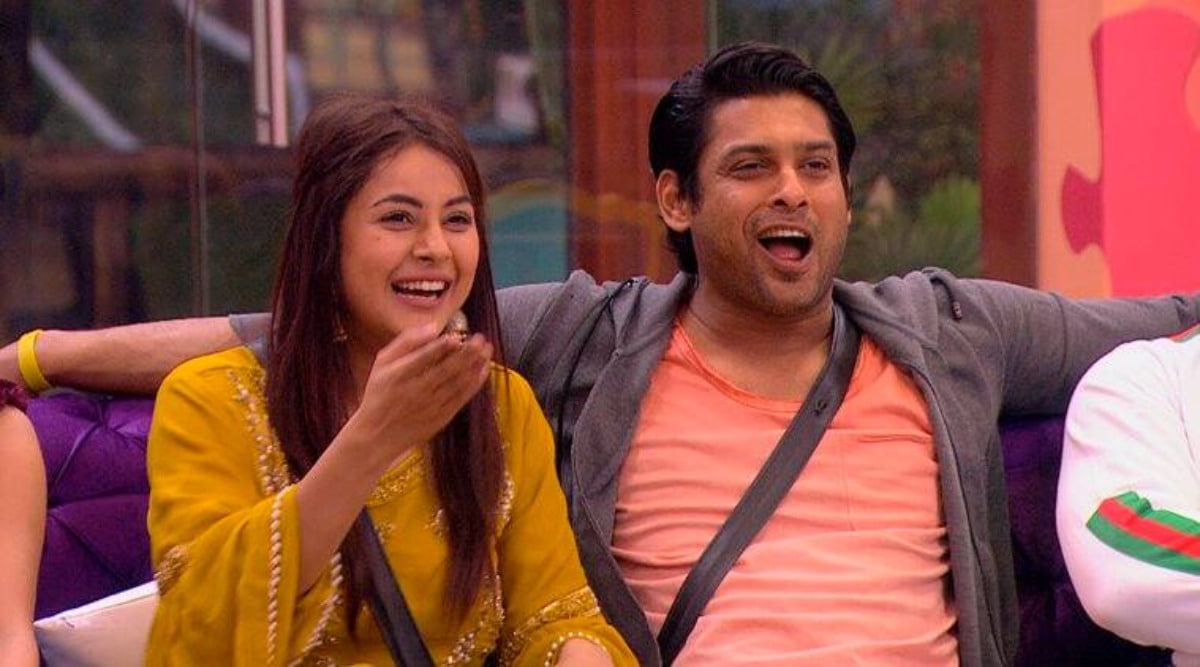 In an interview, Vindu Dara Singh reveals "Firstly let me clarify that I haven't met Shehnaaz Gill after Bigg Boss 14 culminated. It's all wrong when it is reported that she has come to my place. Well, Sidharth and Shehnaaz definitely have a soft corner for each other. But I really don't know if they are in love. I am in touch with Sidharth but we never talk about such things. We both know that if we call each other and ask something to be done, the other person will definitely comply. If Siddharth and Shehnaaz are destined to marry, we would love that. There are also some people who don't want them to be together. Let Sidharth and Shehnaaz decide it for themselves. It's their life, after all."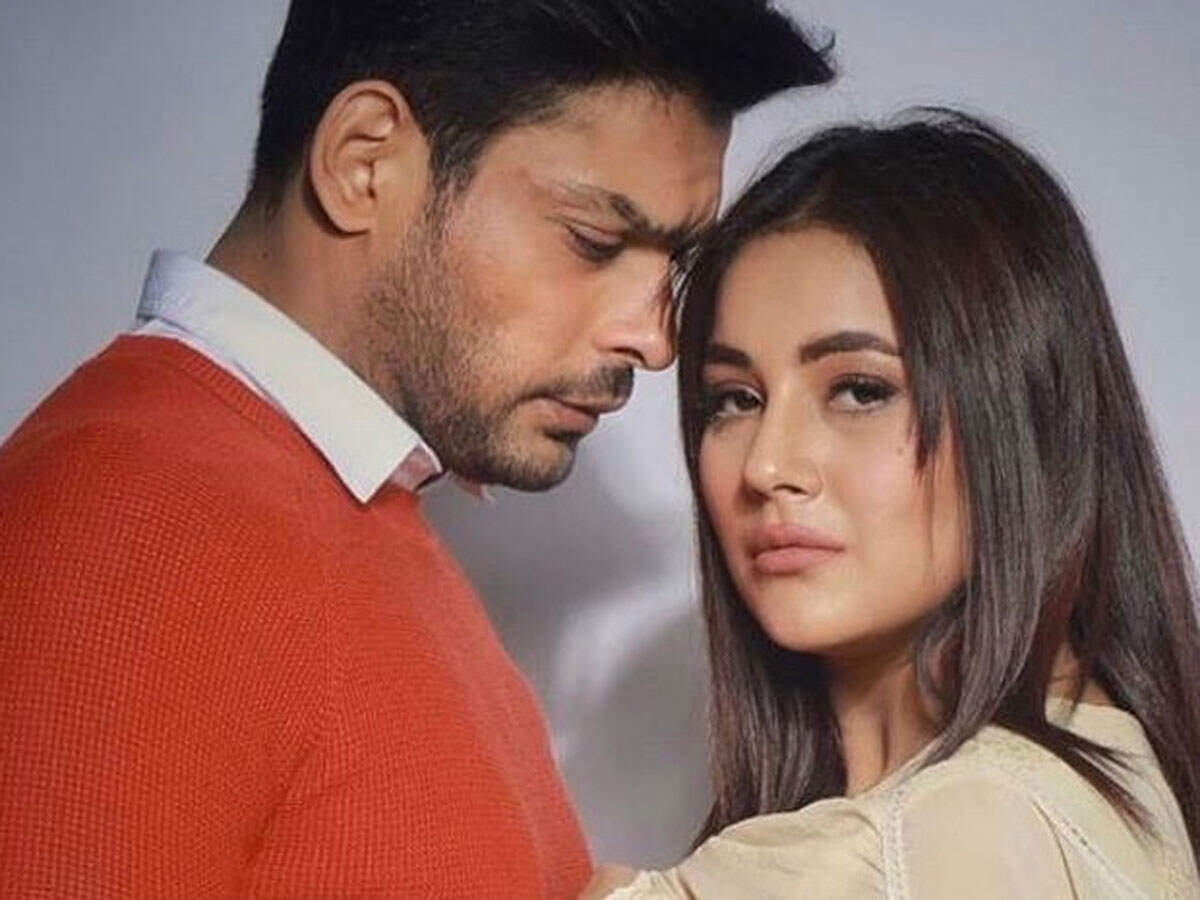 Vindu Dara Singh was supporting Sidharth Shukla on 'Bigg Boss 13' show. Sidharth's family says they were touched to see the kind of support he was getting from Vindu Dara Singh. Sidharth Shukla has visited Vindu Dara Singh at his place a couple of times.