Rajan and Deepa Shahi's Anupamaa is taking a new turn. Anupamaa moved out of the Shah residence, to settle in her new home. This move of Anupamaa has left Baa, Vanraj, Kavya, and Paritosh upset. Also, Baa is upset with the family members who are celebrating Diwali with Anupamaa in her new home instead of the Shah residence.
Furthermore, the episode also Dolly who visits Shah residence along with her husband, fuming with anger. Dolly is heard criticizing them for compelling Anupamaa to sign the property papers. Moreover, the papers are signed in the middle of the road. This is followed by Vanraj reminding Dolly of the help he extended towards her in the past.
Additionally, Vanraj asks Dolly to repay the things he had done for her. Dolly signs the house papers and warns them that their worst times have begun. They should now be prepared to face the consequences.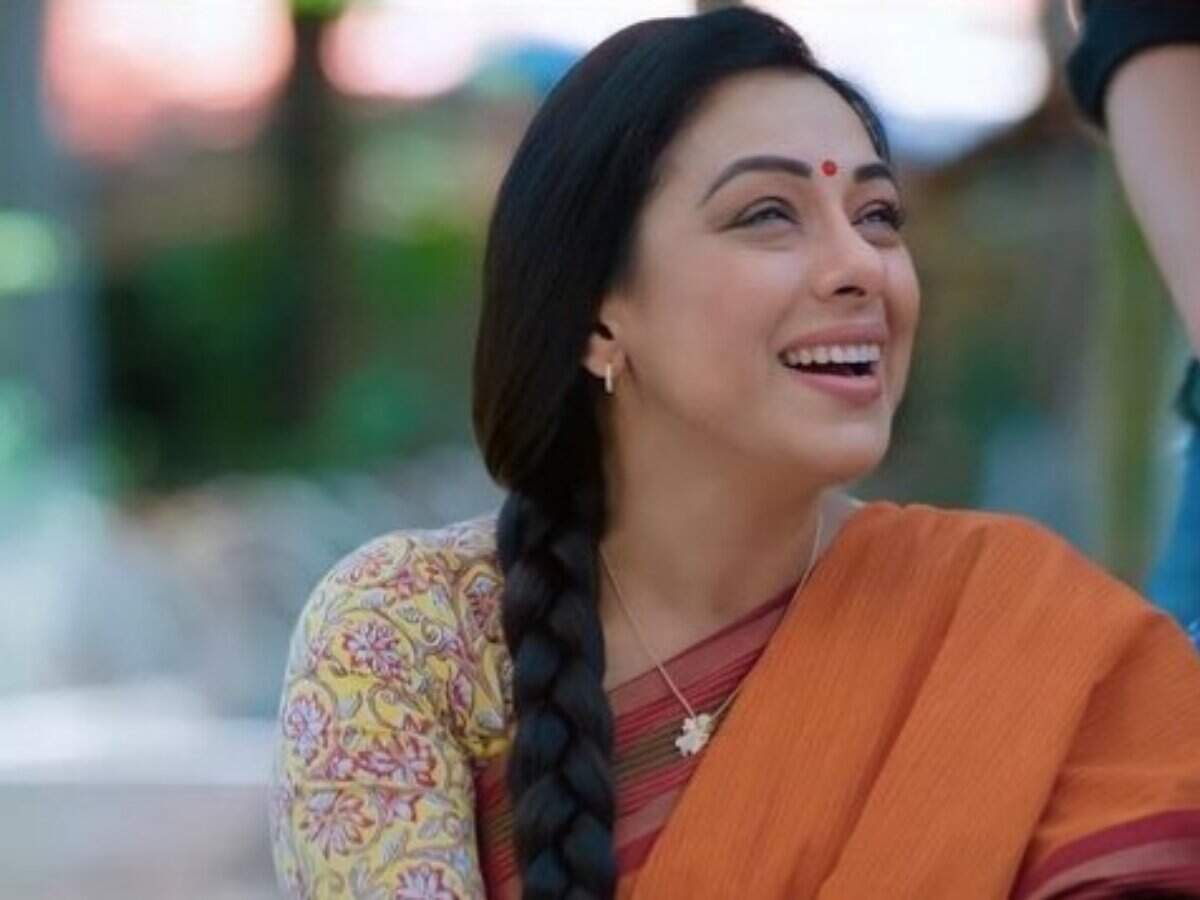 On the other hand, while everyone is happy and enjoying at Anupamaa's new abode after Puja, she misses Baa and Paritosh. Since both of them are not present at the Puja, Annapurna sincerely wishes that they were there.
In the upcoming episode, Paritosh will be seen creating a scene at Anupamaa's new house. Paritosh claims she moved out In order to live with Anuj Kapadia. Later, Anuj comes to know about this accusation made by Paritosh. He immediately visits Shah's residence and tells Baa, Vanraj, and Kavya not to insult Anupamaa. Vanraj who is still boiling with anger asks Anuj whether he still loves Anupamaa.
Subsequently, Anuj confesses that he has loved her for the last 26 years. Anupamaa overhears this conversation. Let us see what happens next!
Anupamaa is based on Star Jalsa's Bengali series "Sreemoyi". The TV series is aired on Star Plus and Star Utsav. In addition, viewers can watch it on Disney+Hotstar as well.