Bade Achhe Lagte Hain is a popular television show.  The first part of the series featured Ram Kapoor and Sakshi Tanwar in the lead roles.  It was tagged as one of the most progressive soap operas of that time.  The show has enjoyed a huge fan following over the years.  Its second season – Bade Achhe Lagte Hain 2, is currently on air. The show has gradually managed to impress the audience.
Bade Achhe Lagte Hain 2 hosts a glitzy star cast with Disha Parmar and Nakuul Mehta headlining the show.  Earlier, there have been reports that the show will be taken off air due to low TRPs.  In recent times, the interest around it has only increased with the beginning of Ram Kapoor and Priya Sood's underlying attraction and love for each other.  It appears that the viewers are loving their on-screen chemistry.
The plot of the series revolves around the life of a young couple who fall in love with each other after getting married in a traditional, old-fashioned style. The story resonates well with thousands of couples that had an arranged marriage but eventually fell in love with their counterparts.
However, It might be shocking for some, but Nakul Mehta was not the primary choice to essay the character of business tycoon Ram Kapoor.  As per a recent revelation from a  well-known television actor, he was offered the title role in the serial.  But, he had to reject it due to unsatisfactory payment conditions.
Nonetheless, the news is stunning considering how well Nakul Mehta suits the character of business tycoon Ram Kapoor. This is despite the fact that it was not him who Ekta Kapoor and the team had in mind. It was Iqbal Khan who was the first choice to play Ram in Bade Achhe Lagte Hain 2.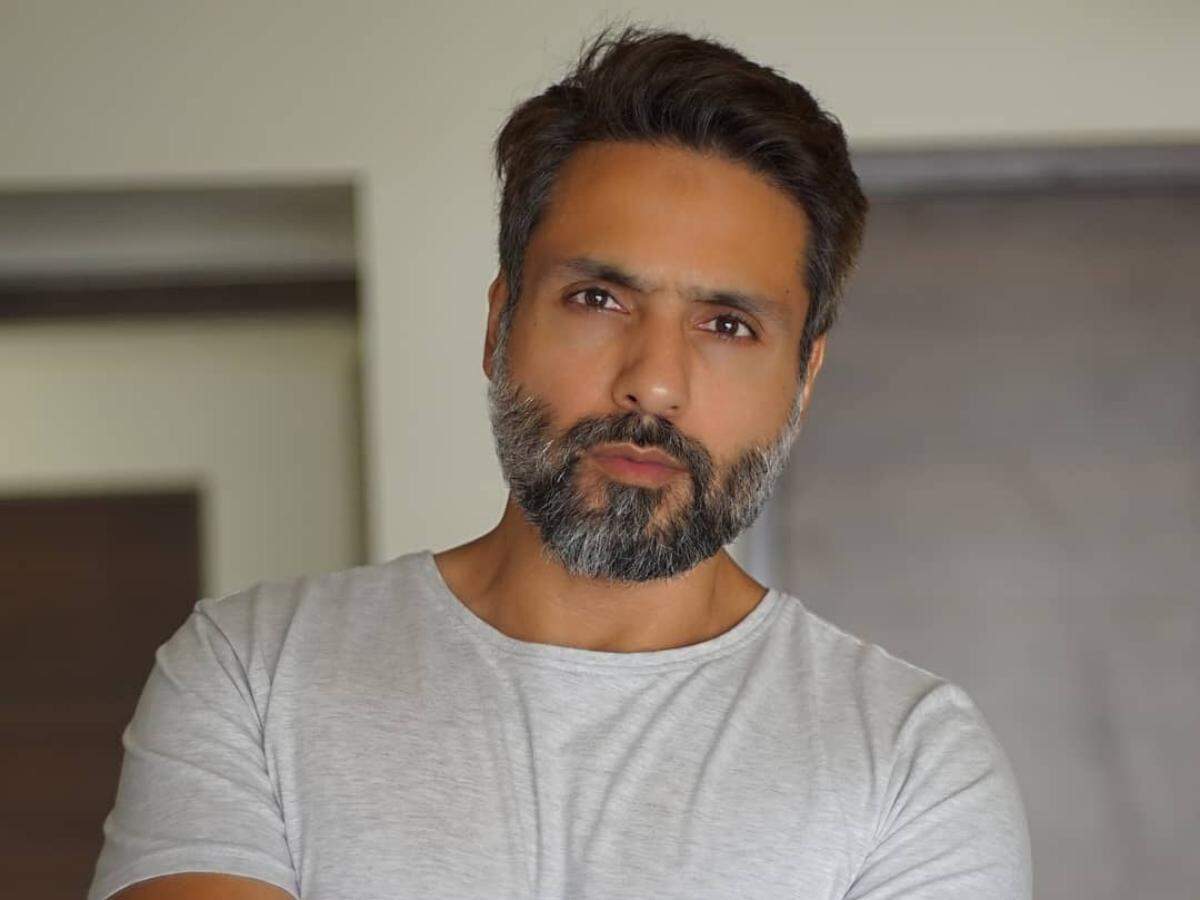 Furthermore, Iqbal Khan lamented the reason and said that due to dropping viewership on TV, the show makers are slashing budgets. He said that this has made producers look for actors who can come at a lower cost. Iqbal Khan also said that whenever initiating a discussion for a role, he straight away asks for the budget.  This is solely for the reason that things are clear right from the start.
Additionally, Iqbal Khan said that while coming down to 80% of what you expect is okay. But, settling for a budget below that is a strict 'no-no' for him. Interestingly, it was not just Bade Achhe Lagte Hain 2 that Iqbal Khan lost to Nakuul Mehta due to budget constraints. The actor also had to let go of a role in Molkki that later went to Amar Upadhyay.