Nikki Tamboli of  Boss 14 fame is known for making headlines for her bold statements.  Nikki is an ardent fan of the reality show Bigg Boss. The actress has been closely watching all episodes of Bigg Boss 15.  However, the outspoken personality finds it quite 'boring'.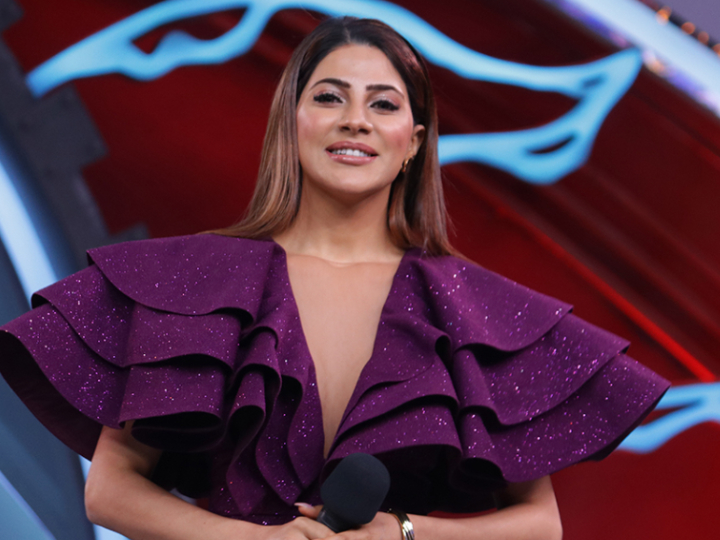 Additionally, Nikki feels that popular contestants are not contributing enough to the show.  The actress specifically named Jay Bhanushali and Karan Kundrra of Bigg Boss 15.  According to Nikki, lesser unknown faces are doing better as compared to popular ones. Therefore, Jay Bhanushali and Karan Kundrra are being overshadowed.
Furthermore, Tamboli is happy to see that that the lesser-known ones are "getting their due".  In fact "they are playing a better game." Nikki also shared, "Mahesh Manjrekar Sir during weekend ka vaar told Jay that it seems like he is playing safe.  Hence the audience feels that Jay is being image-conscious in Bigg Boss 15.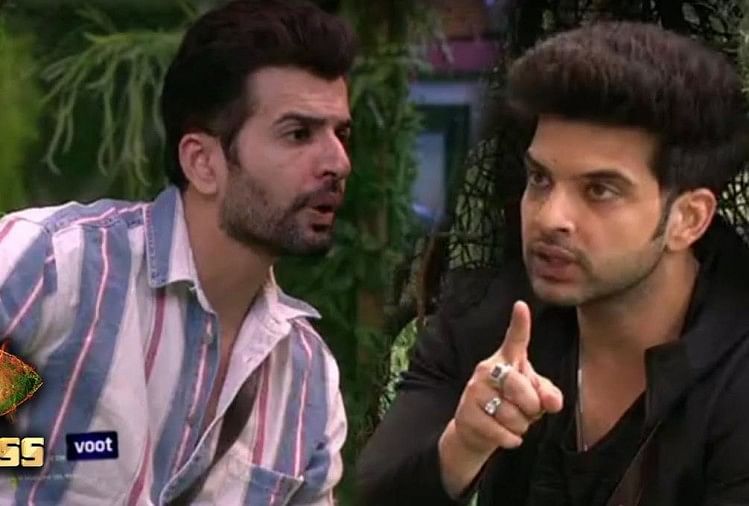 Since Nikki does not know Jay personally, she stated "I don't know his real personality but yes at times as a viewer it does seem so. I personally feel there is so much duality here.  It appears that opinions can be generated by seniors alone in Bigg Boss 15.  Consequently, others get misunderstood for the same."
In addition, Nikki Tamboli shared, "I am, however, happy that the lesser-known ones are getting their due.  They are playing a better game. The popular faces have already done their bit in the first two weeks.  They are thinking that their popularity would save them. Unfortunately, they are cleaning the mess they spat on."
Talking about Bigg Boss 15, the model actress stated, "I watch it on and off in parts.  The show is entertaining at times while most of the time it is boring. I feel I could spice it up if I entered the show. Viewers would definitely enjoy my presence."
Meanwhile, sharing her views on Pratik Sehajpal's game, Nikki stated, "I think he should now go solo. One tends to get lonely inside the house and needs a shoulder to lean on.  However,  I feel Pratik is a fireball and he shouldn't let that die inside him. He has huge potential and is the only one who can generate good content in Bigg Boss 15."
Finally, while signing off The Bigg Boss 14 contestant aroused curiosity.  Nikki mentioned that on the work front, she will soon be making big announcements.