In the recent episode of Weekend Ka Vaar of Bigg Boss 15, host Salman Khan schooled the contestants once again. Salman also had heartbreaking news for contestant Shamita Shetty as well as for her fans. The actress who was enjoying the company of her beau is upset.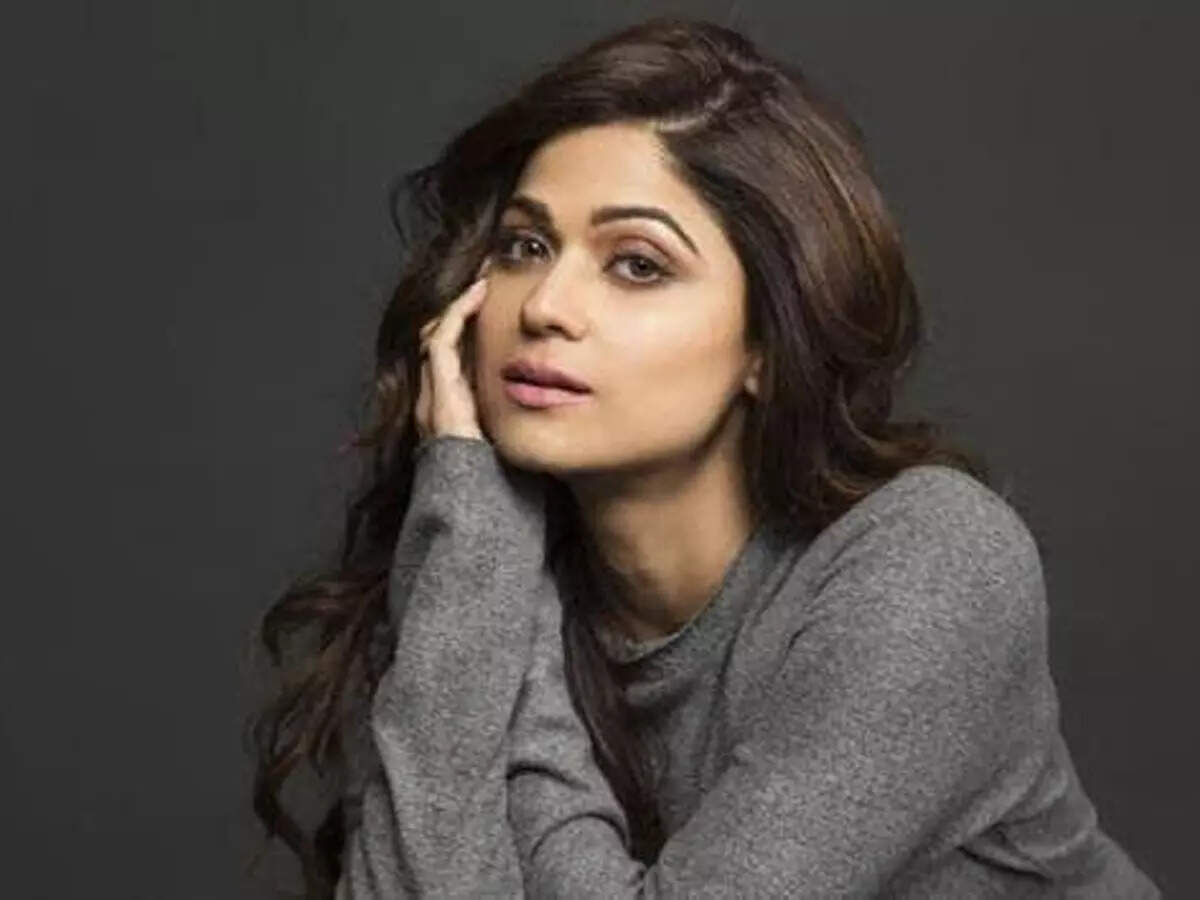 Earlier, Raqesh Bapat had entered the house of Bigg Boss 15 as a wild card entrant. Shamita is upset as Raqesh who has left the house due to medical reasons won't be coming back. Although he was expected to return to the show this weekend, the actor won't be back in the house.
Consequently, Shamita in disappointment was heard saying, "He shouldn't have come, when it gets a little tough, he runs away. At least stand and fight." Now, there are also rumors of Shamita also stepping out of BB15 house due to some medical reasons. It is unsure when she will be back in the house, depending upon the seriousness of the medical issues.
Has Shamita exited Bigg Boss 15 house to convince Raqesh
Nevertheless, Shamita's fans feel that the actress went out to meet Raqesh. She would like to convince him to be back on the show. Shamita feels she has the potential to give him a pep talk. This might help Raqesh survive on the show and effectively fight the challenges.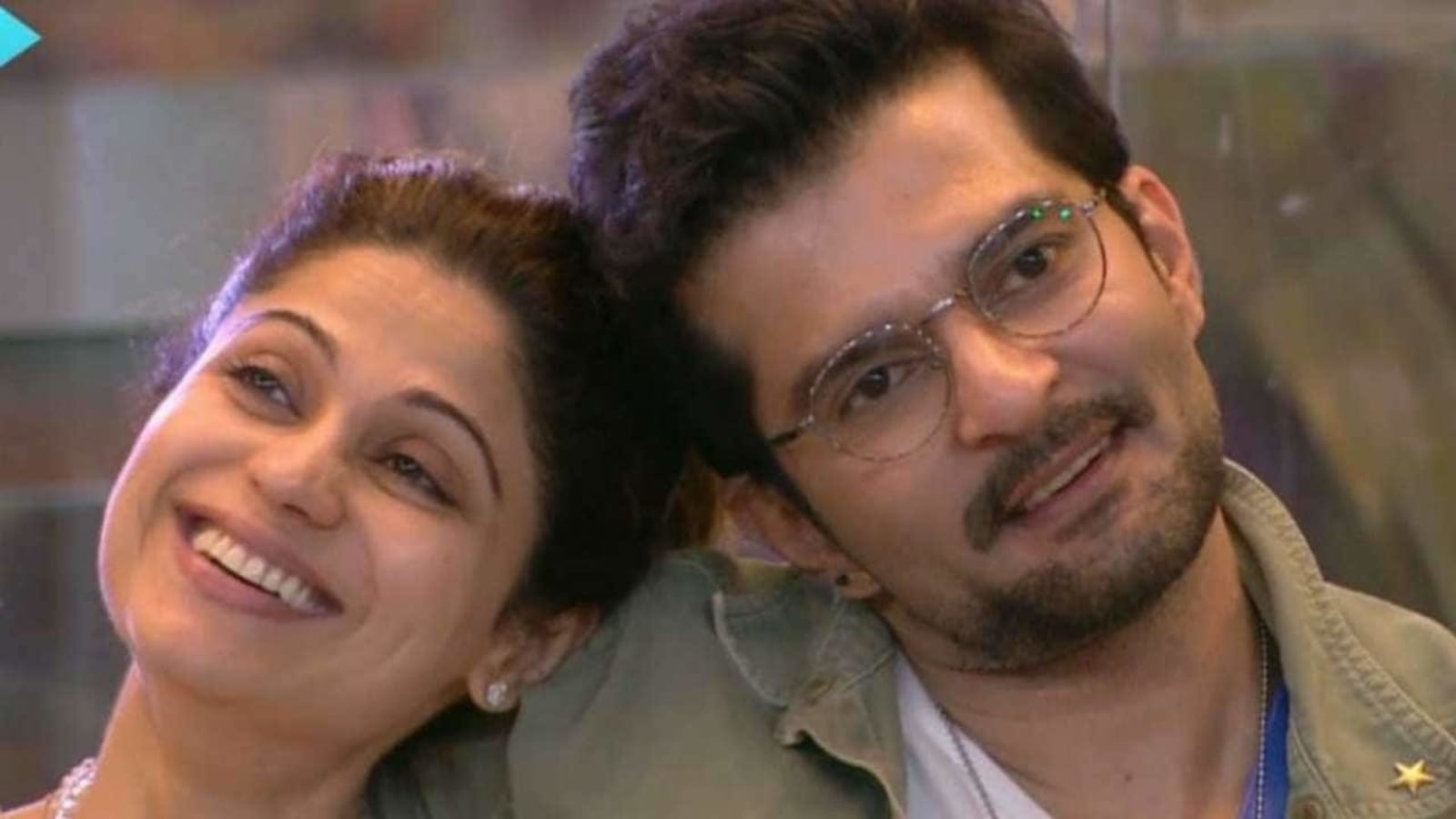 In the meantime, it is speculated that the actress is out of the house to evade media. Understandably, media is expected inside the BB 15 house. The media will be speaking to the contestants today and will have questions regarding Shamita's fights with the housemates.
Is Shamita Trying to Evade Media
Additionally, the media might deliberate upon her equation with Raqesh. Whether the makers are biased when it comes to their decision could also be questioned. Thus, it is speculated that such questions will either expose the actress. Alternately, it may leave Shamita feeling awkward.
As the news of Shamita's exit from the show has left everyone shocked, Let's see if she returns to the show, alone or along with Raqesh Bapat